VIDEOS
Late Night Booty Call: Workouts, Emojis, Botox and Other Ways These Celeb Guys Keep It Sexy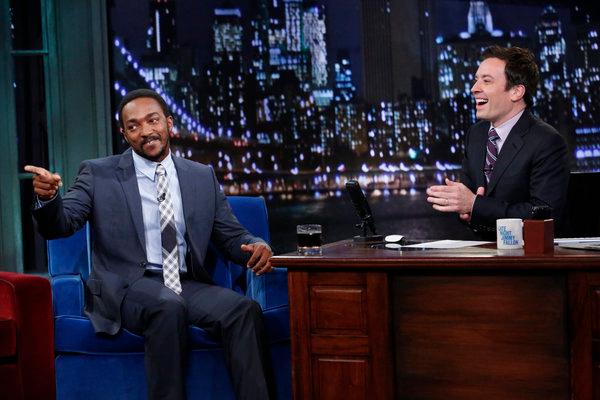 Article continues below advertisement
hulu id=o-9f8gzce6mtd3m3_sjgga width=512
Hi JGL, put a few emojis in a text and shoot it my way sometime!
Photos: See the best dressed stars of the week
What was your favorite appearance on the late night talk shows this week? What movie will you go see this weekend? Tell us in the comments below or on Twitter @OKMagazine.