VIDEOS
Lea Black Recaps Real Housewives of New York City: Aviva and Carol's Debate Was "Making Something Out of Nothing"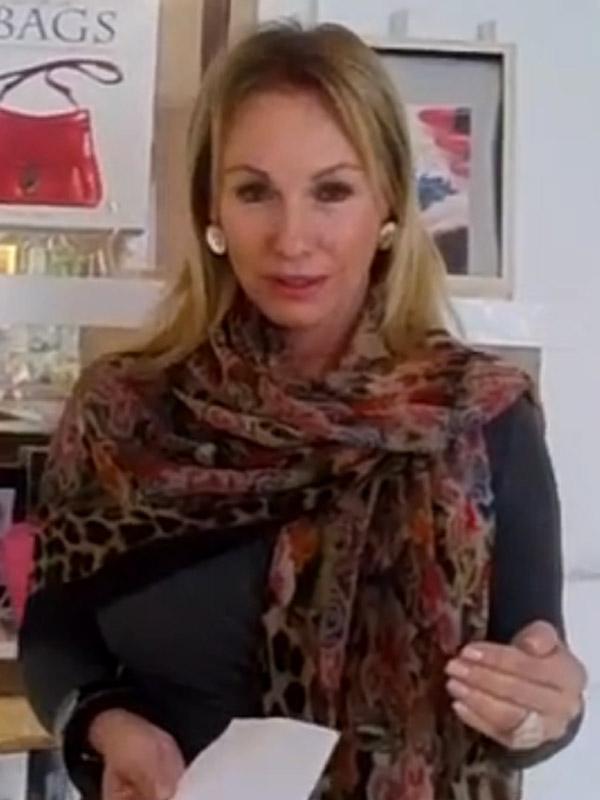 We might not be able to put into words our thoughts on last night's Real Housewives of New York City, but that's why we have our good ol' friend Lea Black from Real Housewives of Miami do it for us. And boy, does she have a lot to say this week!
OK! Exclusive: Lea Black Recaps the RHOBH Reunion Part 1
Watch the video above to hear Lea's thought on the episode, from Aviva and Harry's weird relationship to that pedicure scene to that Carole/Aviva ghostwriter debate, which, as Lea says, was clearly "making something out of nothing." The video covers Lea's very candid reaction on all that and more.
Article continues below advertisement