VIDEOS
Lea Black Recaps Real Housewives of New York: "Nothing About This Show Makes Sense"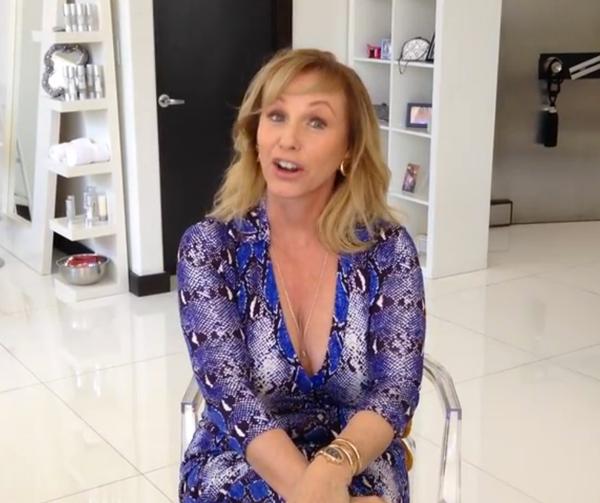 While watching Real Housewives of New York last night, Lea Black had a though: "Nothing about this show makes sense." Hence, she felt free to jump around a lot in her recap. Take it away, Lea!
WATCH: Ramona Singer reveals which guy she always thought Sonja Morgan would wind up with.
Is Kristen an instigator? Perhaps, but that's a great quality for a Housewife. As for some of the other ladies, Lea has assignments for them all. If she's in a foxhole, she wants Sonja by her side. If she wants a laugh, it's gotta be Ramona. For logic, it's Heather. Also, don't talk to Lea about cougars. She hates that double standard! Click the video for more.
Article continues below advertisement