VIDEOS
Lea Black Recaps Real Housewives of New York: The Most Shocking Sex Talk of All Time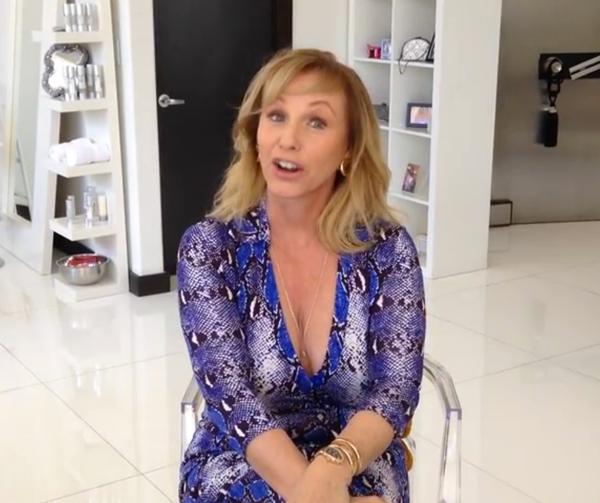 Wow, just when you think the frank talk on Real Housewives of New York can't get any franker! This week's episode had the ladies grilling Aviva's father's fiancee on her sex life, and if you could make it through the episode without covering your eyes or ears, then more power to ya.
OK! News: Are Kourtney Kardashian and Scott Disick actually, finally going to get married?
Lea Black was actually highly impressed with how the young lady handled the RHONY firing squad. And you'll be surprised to know that even with George's comment that "Ramona is a b*tch, and b*tches get f*cked by dogs" could not lessen Lea's affections for the guy. See what else delighted and surprised Lea this episode—just click her recap above!
Article continues below advertisement