VIDEOS
Lea Black Recaps Real Housewives of New York: Why Are the Ladies Being Vultures?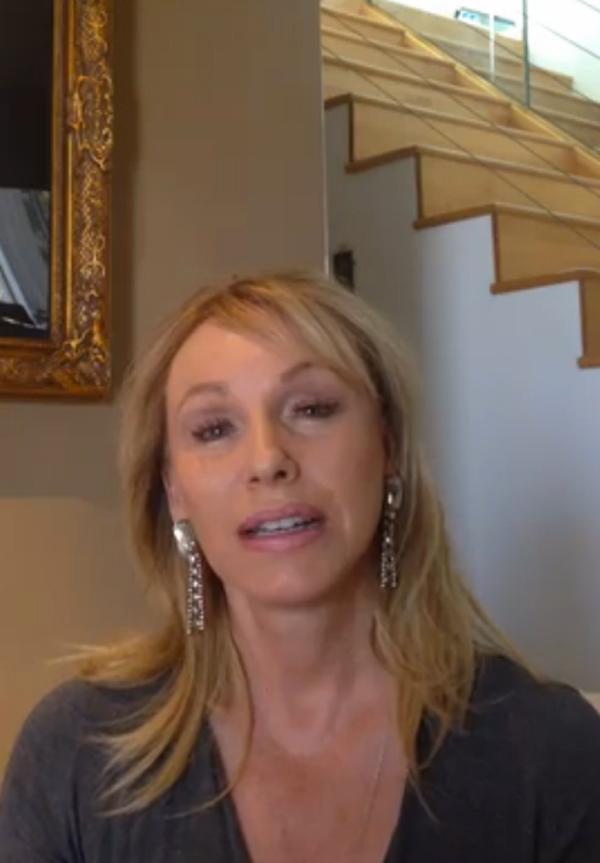 Last night's episode of Real Housewives of New York contained a bit of heartbreak for Lea Black. She hated watching Kristen bickering with her husband. She means well, but needs to lay off. And then there was Ramona's daughter Avery going off for college! It made Lea very sad for the future departure of her own son.
OK! News: See how Eva Mendes managed to hide her pregnancy for seven months!
As for old favorite Sonja, Lea is happy to see her with Harry. She thinks the couple is a match made in heaven! Sonja works hard and deserves a solid crack at love, according to LB. Meanwhile, is Aviva just misunderstood? The ladies have indeed been a little vulture-y lately.
Article continues below advertisement