Lisa 'Left Eye' Lopes 'Felt Like Death Was Coming' In Tragic Final Days
Lisa "Left Eye" Lopes was on a healing retreat with friends and family in the Honduran jungle when she was suddenly killed in a mysterious car crash on April 25, 2002. Bizarrely, the 30-year-old TLC rapper had gotten into a serious accident that resulted in a boy's death just two weeks before, and friends say she saw her end coming.
"Lisa was in a fragile mental state at Usha Village, and I've seen how the death of the boy seems to have pushed her into an even darker mood," says Dr. Michael Hunter in REELZ's new docuseries, Autopsy: Lisa Left Eye Lopes.
Article continues below advertisement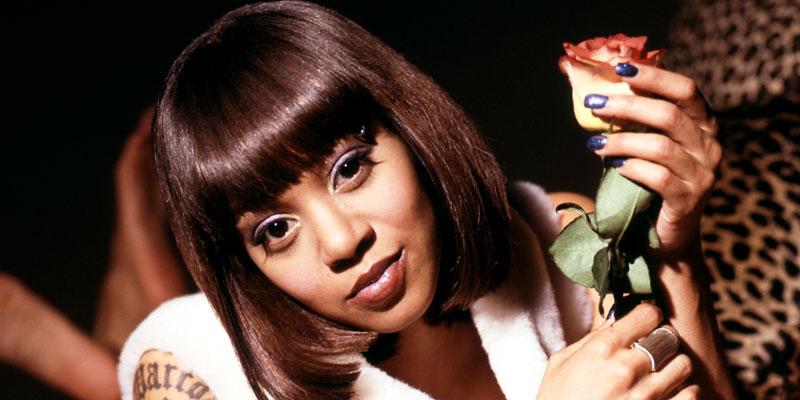 MORE ON:
Lisa "Left Eye" Lopes
The hip hop singer was a passenger in the SUV that hit and killed the 10-year-old boy. And in her final days, the tragedy seemed to be all she could think about.
"I think Lisa felt like death was coming, and you know, maybe it got this boy by accident instead of her," says her brother, Ronald Lopes.
"Towards the end she was feeling that a darkness was kind of coming in," explains journalist Craig Seymour.
"She felt an energy that was coming to a close for her, the end of her time on earth with us," recalls Lisa Lopes' publicist and close friend, Jay Marose.
Autopsy: Lisa Left Eye Lopes airs Sunday, March 24 at 8 ET / PT on REELZ.