VIDEOS
Watch Luke Wilson And Meg Simpson's Awkward Goodbye! Couple Splits Up After Six Years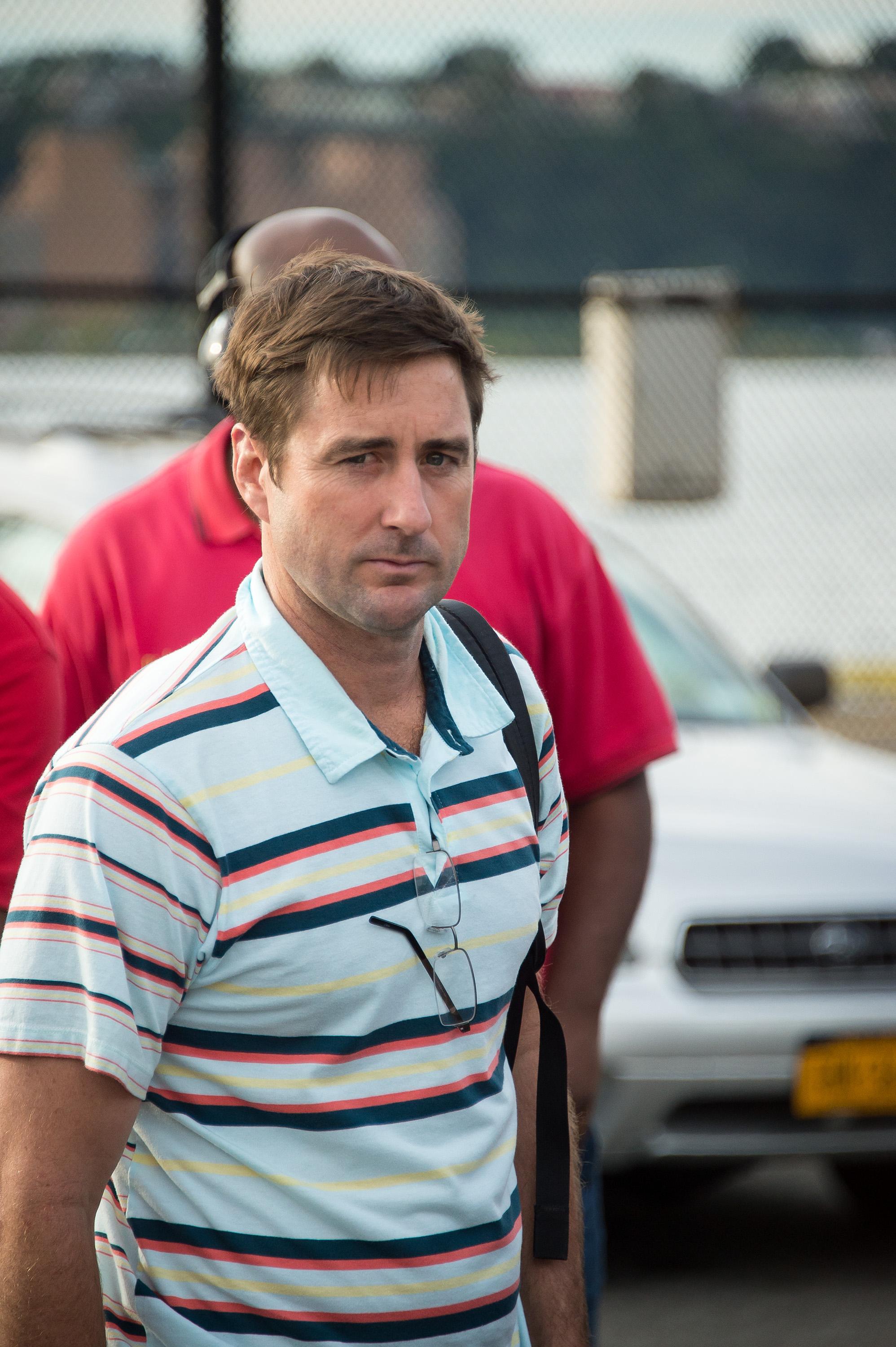 Luke Wilson and Meg Simpson had an awkward farewell on Sunday, after spending six years together. The two were seen roadside, talking to one another in Santa Monica while overlooking the ocean.
Meg's dog also joined in for the farewell, and may have been an ice-breaker for the former couple, since the break-up talk is never easy.
PHOTOS: Worst Celeb Breakups On Social Media! Rita Ora, Chris Brown, And More!
Article continues below advertisement
At one point, Luke even appeared to be crying as he hugged Meg's dog before the two left separately. Aw! Luke began dating the 6-ft.-tall Yale alum in 2008.
Watch the awkward video above. How have you gone about having the "break-up talk?" Comment below or tweet us @OKMagazine.