VIDEOS
'Basketball Wives' Star Malaysia Pargo Reveals How She Really Feels About Co-Star O.G.
Sep. 12 2018, Updated 10:03 p.m. ET
View all comments
Malaysia Pargo is the queen of turning lemons into lemonade and doing so with the utmost shade. So, when her Basketball Wives co-star Ogom "O.G." Chijindu came for her "oh-so-fabulous" wig on last week's episode of Basketball Wives, Malaysia's retaliation was EPICALLY shady.
"I thought that O.G. would probably be mad at me for throwing a wig party because before that we just had an argument about her wig," she explained. "Truthfully I thought she came to my wig party because it was a cry for help—maybe she needed help with getting a reasonable wig. So, I thought this would be my opportunity to give her one."
Article continues below advertisement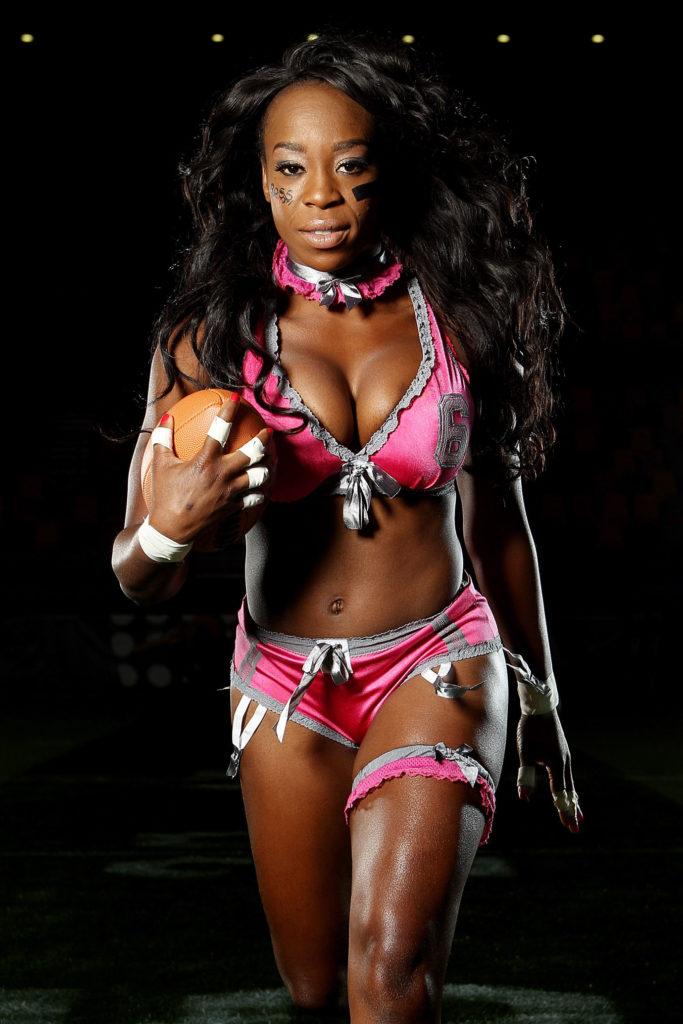 "I feel like upon meeting each other you didn't have an issue with me," she continued. "And then you came for me when you I was looking fabulous. So I was like 'Oh, she must want a wig,' so let me help her out."
"I didn't know how she would take it," Malaysia added, "but I really in my heart wanted to give her this wig. I picked it out especially for her and paid for it before the party. It was $1,700."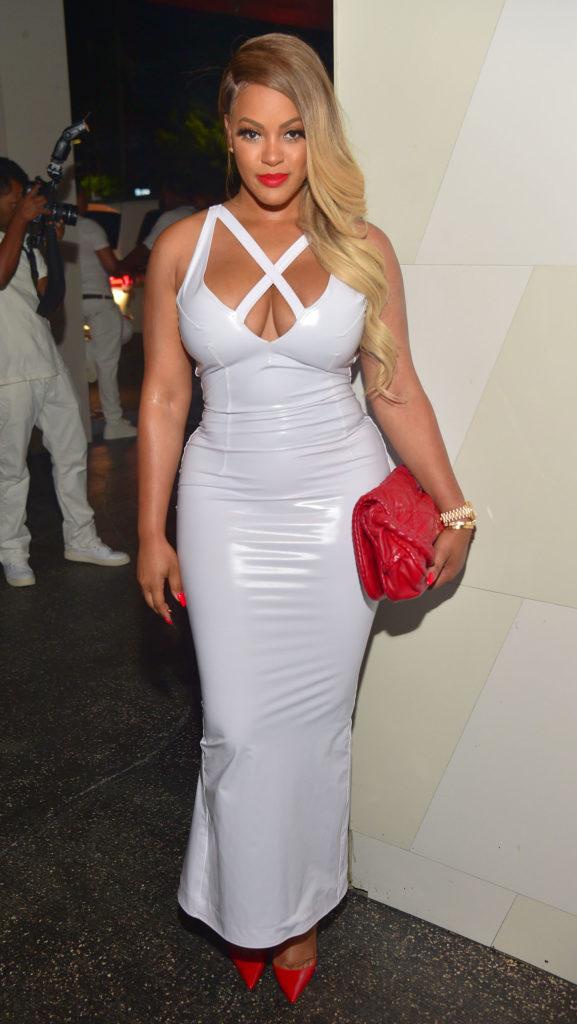 It was clearly money well spent as the 37-year-old said she understands O.G. a lot more these days.
 "I feel like O.G. is very confrontational, but I'm starting to feel that she doesn't mean any harm," she explained. "She's just kind of rough because of the sport she plays. So, when she starts picking away some of her masculine qualities that she has, you'll realize that she's actually a very sweet girl."
Basketball Wives airs Mondays at 9 p.m. ET on VH1.
What did you think of Malaysia's wig party? Sound off in the comments!