VIDEOS
Marriage Boot Camp Exclusive Preview: Spencer Pratt Calls Out Aviva & Reid Drescher For "Faking It" On TV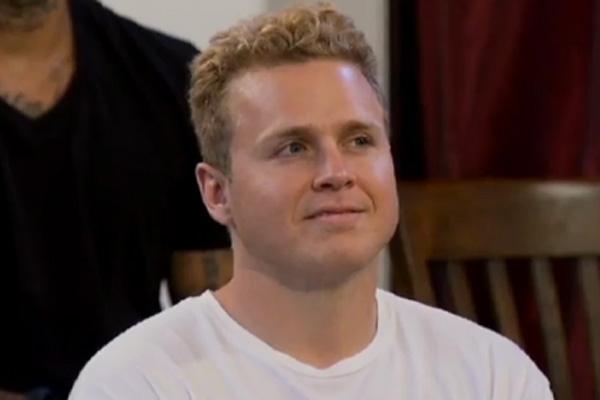 We've established by now that Marriage Boot Camp: Reality Stars is real, unlike many other reality TV shows, but Spencer Pratt just isn't buying it. On this week's episode, the couples will have to go to fake "court" and act as if they're really getting divorced, but when it's Aviva & Reid Drescher's turn to take the stand, Spencer calls them out on "faking it" for the show. Says the guy who has spent his whole career being fake mean for TV, but we digress...
Article continues below advertisement
OK! Exclusive: Heidi Montag Reveals She Wants As Many Kids As The Duggars
Watch the EXCLUSIVE clip above to see what else Spencer has to say about his housemates, plus watch Aviva and Reid simulate an argument over custody of their kids.
And stay tuned to OKMagazine.com tomorrow for our exclusive interview with the Dreschers about their relationship now and their future (or lack thereof) on Real Housewives of New York City!