Meet Prince Harry's Hot (And Single) Younger Cousin, Louis Spencer
Hear ye! Hear ye! Prince Harry has a hot and single cousin who's taken the Internet by storm.
For those who didn't catch your royal hotness at Prince Harry and Meghan Markle's royal wedding on Saturday, May 19, let us introduce you to 24-year-old Louis Spencer, Viscount Althorp.
Louis is the nephew of late Princess Diana — his father is her younger brother Charles, Earl Spencer —and he stands to inherit his father's title, which would make his future wife a Countess!
Article continues below advertisement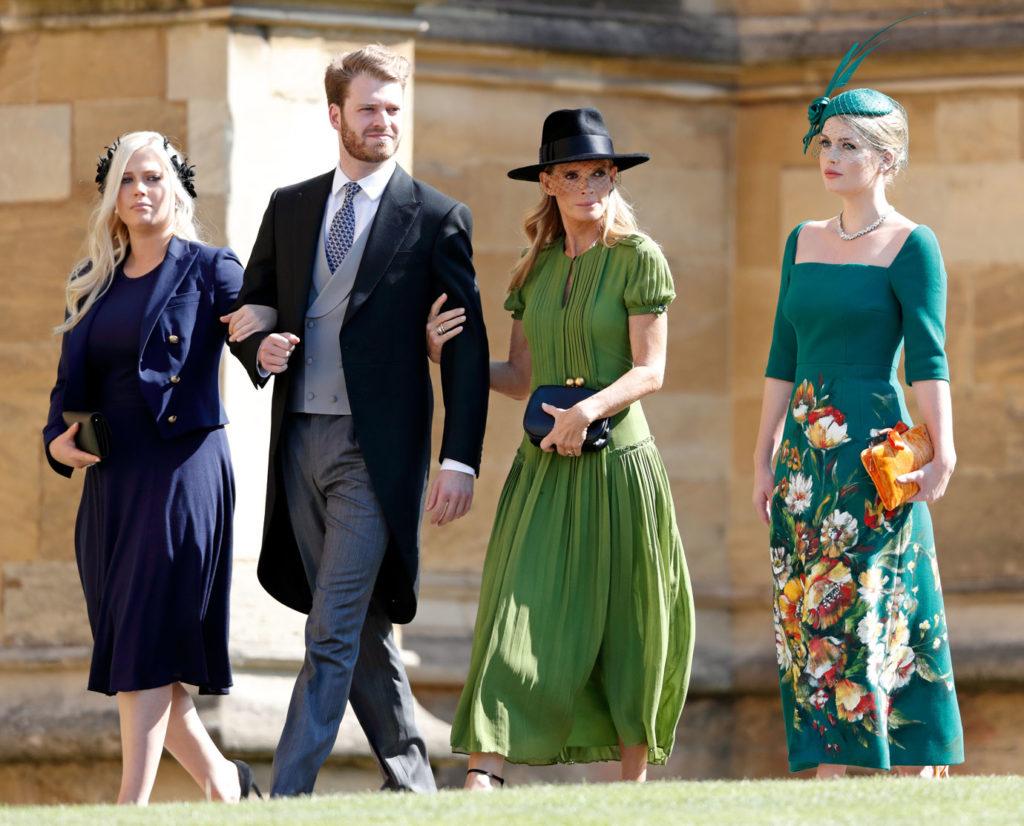 Harry 2.0 (they do look alike) made his entrance into his cousin's wedding alongside his mother, Victoria Aitken, and sisters, Lady Eliza and Lady Kitty Spencer, all turning heads with their incredibly good looks. (It has to be noted that his mother is a former model and his sister Kitty is a rising model. Good looks run in the family.)
In addition to his good genes, Louis captured audiences with his charm, undeniable presence, and not to mention, large stature — you couldn't miss him if you tried.
Adding to his appeal, the British aristocrat is also a University of Edinburgh grad, according to reports. #Beauty&Brains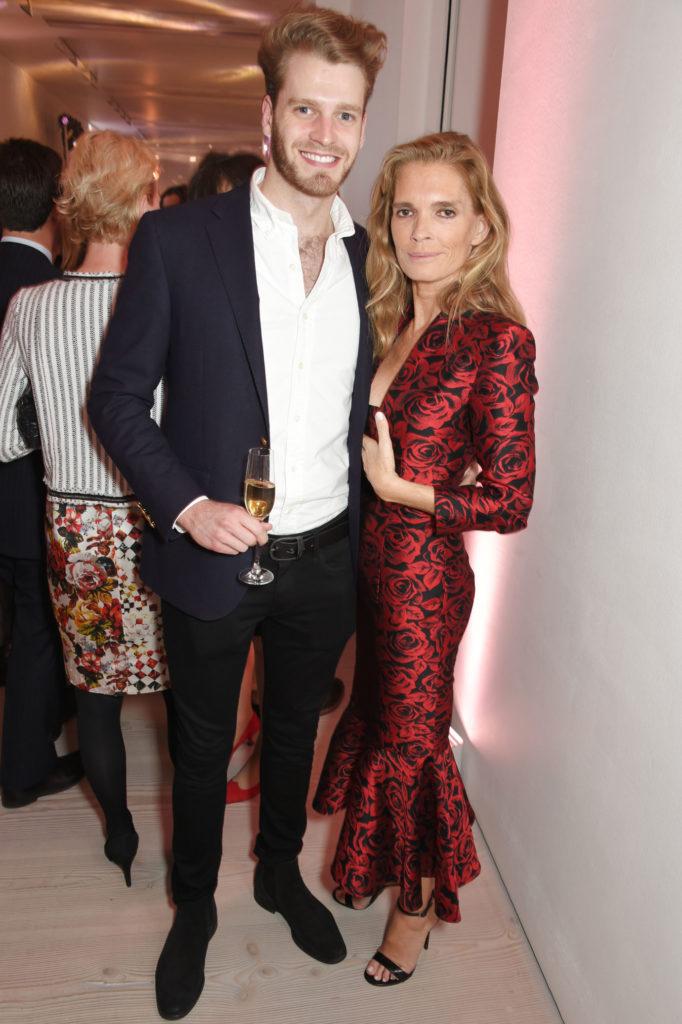 However, before you start planning your royal wedding with the stud, just know you're not the first in line.
Back in 2015, he posed for a picture with Nicki Minaj during one of her concert meet-and-greets, and let's just say, even Nicki got lost in the hottie's eyes.
"Check out our wedding photo. ???? ???????❤," The "Chun-Li" rapper captioned the cute photo. "no honestly it was such an honor to have you guys. ?."
If that wasn't enough to get you on board the Louis train. Did we mention? He is also a man of mystery.
The low-key royal doesn't have an Instagram account and seems to enjoy keeping his private life out of the public eye. Plus, he's rarely spotted out and about with his royal family.
Sounds like a keeper!
Who's ready to book their ticket to the UK? Sound off in the comments!