VIDEOS
Michelle Obama Joins Instagram—See Her First Pics Here!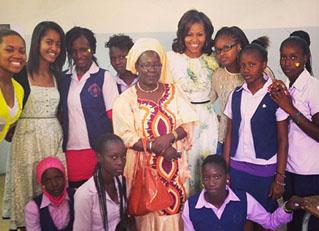 It's official—the First Lady of the United States is officially on Instagram! Michelle Obama is currently in Africa with her daughters, Sasha and Malia, where they will visit Senegal, South Africa and Tanzania while on their weeklong trip. Check out her first five Instagram pictures below and visit her new account here.
Photos: First Lady Fashionista: Check Out Michelle Obama's Latest Wardrobe Wows!
Article continues below advertisement
June 28, 2013: "My first instagram! So inspired and so impressed by these extraordinary young women. -mo #FLOTUSinAfrica"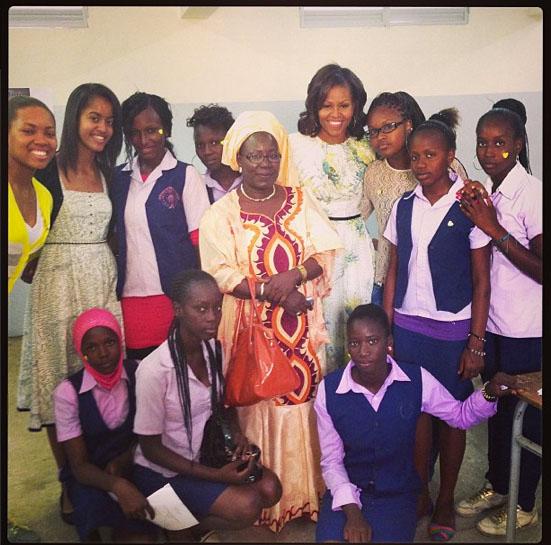 June 28, 2013: ""You all are role models for my daughters, which is why I brought them here today - so that they could be inspired by you just like I am." -First Lady Michelle Obama at MLK Middle School in Dakar. #FLOTUSinAfrica"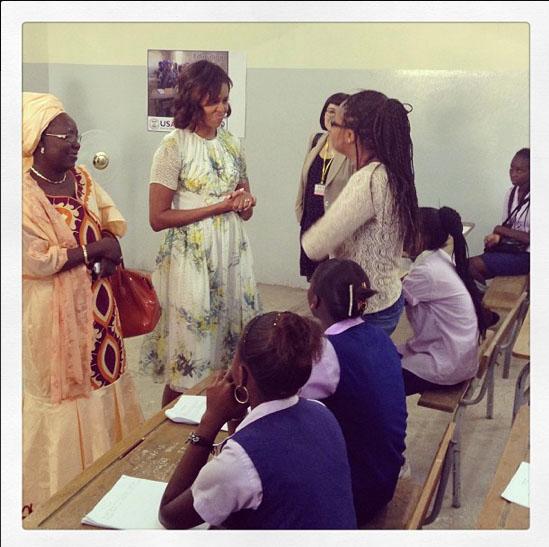 June 28, 2013: "Meeting local artists on Goree Island. #FLOTUSinAfrica"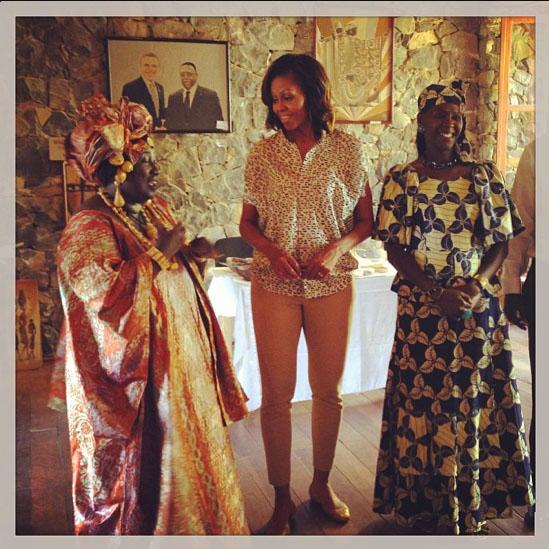 June 28, 2013: "The Door of No Return on Goree Island."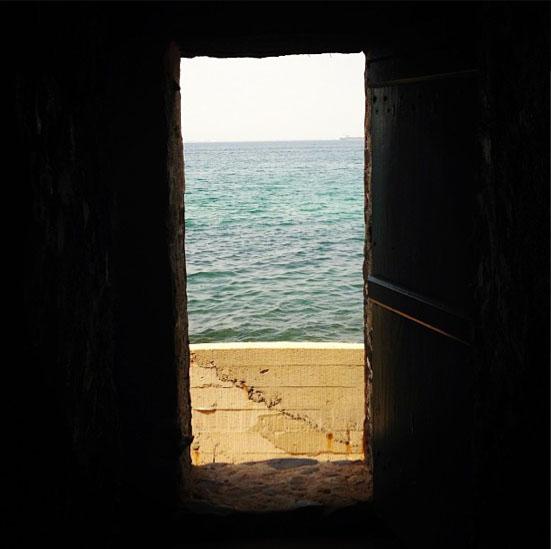 June 29, 2013: ""Don't ever forget that by investing in your education, you are doing the very best thing you can do...not just for yourselves, but for your children and grandchildren." -The First Lady to students in Senegal #FLOTUSinAfrica"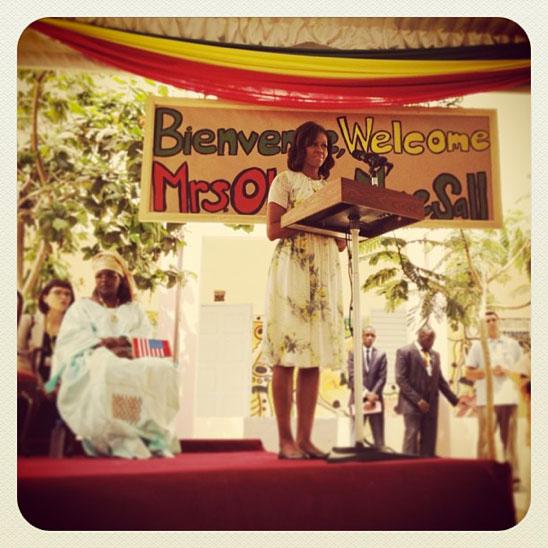 Watch: Michelle Obama and Kim Kardashian Are Over Their Bangs!
Which other celebrities do you think join Instagram? Let us know in the comments below and on Twitter @OKMagazine!