VIDEOS
Mob Wives: New Blood—Watch Drita D'Avanzo Flip When Renee Graziano Skips Her Luncheon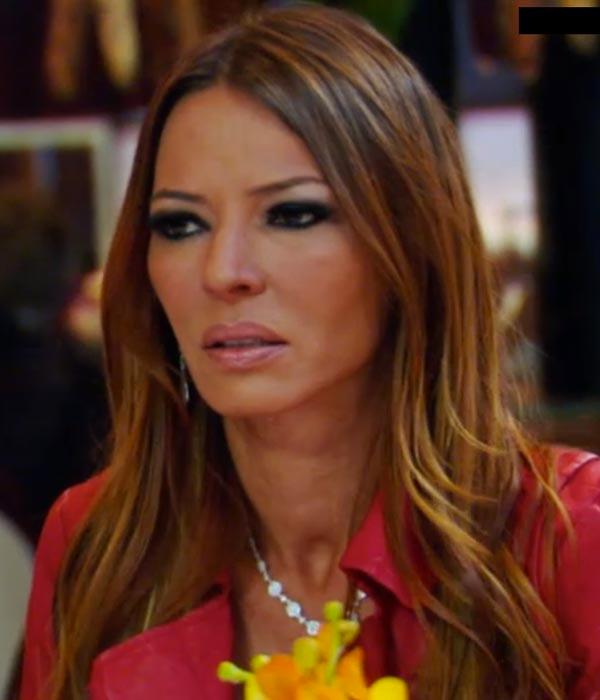 On this week's Mob Wives: New Blood, Drita D'Avanzo has the right idea—plan a fancy scmancy girls lunch so that all the ladies can air out their differences once and for all. Except Drita and the other girls are not having it when Renee Graziano is a no show, yet again.
OK! Exclusive: Drita Recounts The Mob Wives Episode With Method Man
Watch the exclusive clip below to see how Drita, Big Ang, Natalie and Alicia react to Renee being a flake, and watch the episode Thursday at 10pm on Vh1 to see what goes down!
Article continues below advertisement