VIDEOS
More Stars Lighten Up This Summer!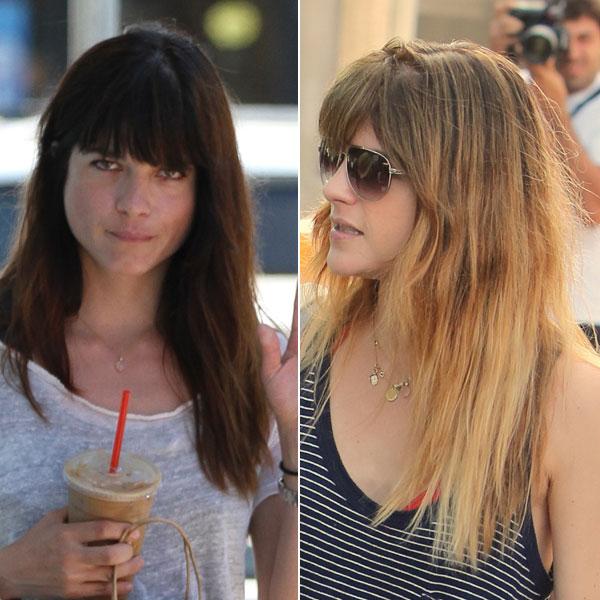 Julianne Moore and Selma Blair are the latest celebs to take a walk on the lighter side and embrace sun-kissed tresses! Ditching her signature auburn locks (tear because I diiiiie for her as a redhead), Julianne made a drastic change and went totally blonde, while Selma opted for ombré—seems it's still not going anywhere soon!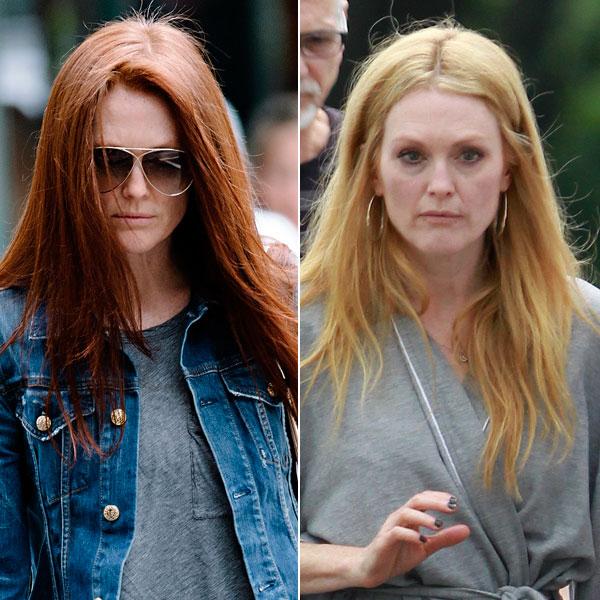 While I'm going to go out on a limb and say the usually flawless actresses can't be judged (yet) for their new hues (clearly we need to wait for a red carpet situation to see how their hair will look, um styled?), we can vote on who we think has the better color switch-a-roo so far.
Article continues below advertisement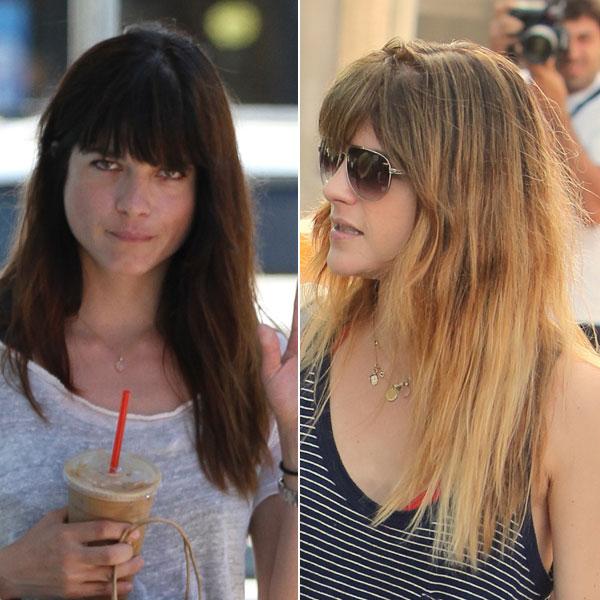 Are you a fan of Julianne or Selma's new hair? Voice your opinion by taking this poll!