VIDEOS
Nicki Minaj To Quit Music—Find Out When and What She Will Do Next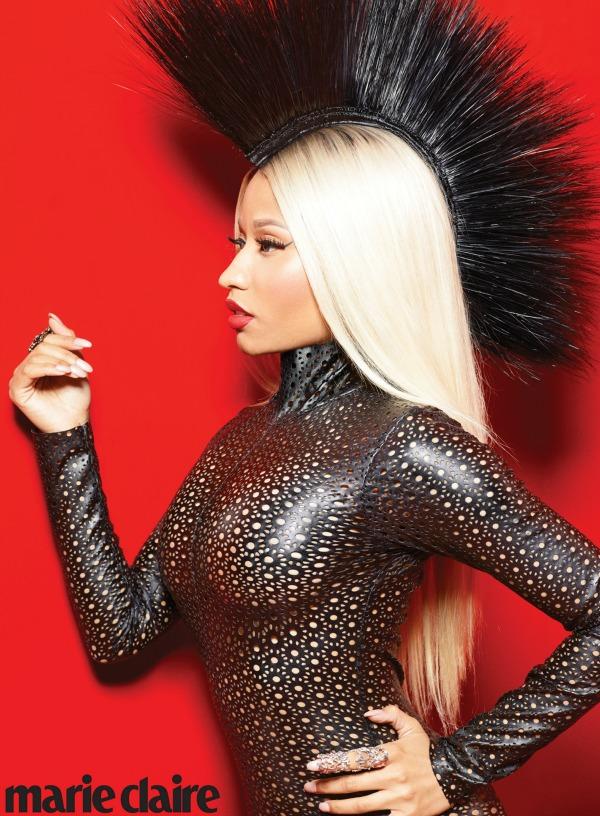 It's hard to imagine a world without that boom, badoom, boom, boom, badoom, boom, bass—but rapper Nicki Minaj says it could happen.
"I at least want to do three more albums," she says in the August 2013 issue of Marie Claire. "If I can do that, I'll feel complete."
And when Nicki feels complete, her fans will have to get used to watching her on the big screen instead of listening to her on the radio.
Article continues below advertisement
"One day, when I start getting a couple gray hairs, maybe it will all be only acting," she reveals. "I just never know…I've kind of become the poster child for doing the things that no one expects."
OK! News: Nicki Talks About Growing Up and Coping With Bullies
Like dreaming about being a lawyer. The 30-year-old star says that if she hadn't made it in music, she might have spent her days standing before a judge!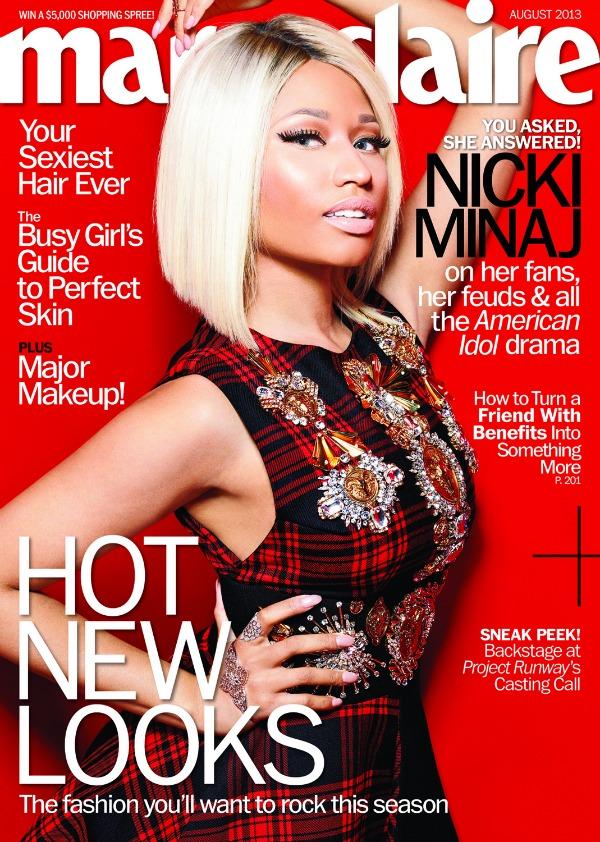 "I just loved the thought of going into a courtroom with mostly men and defending someone – just being able to persuade people with your words. It seems glamorous in a way. Very inspiring and ballsy."
Perhaps, but now Nicki is prepping for the biggest job she'll ever take on: motherhood.
Watch: Nicki Interviews Herself in the Funniest and Coolest Interview Ever!
"I was on a world tour, a big feat for a female rapper," she says of performing in Australia in 2012. "For the first time, I allowed myself to feel proud of where music had gotten me, and I felt an overwhelming sense of gratitude. You feel the need to pay it forward, which starts with analyzing yourself with a true desire to grow. I was praying every day, 'You know what, Lord? I want to be a mom one day, and I want to start becoming the woman who I want to parent my child.' I wanted all of the feelings of entitlement to leave me, because some people have this life for a year or five or 10—and a lot of them lose it. I didn't want to become a person who wasn't enjoying the moment."
Do you think Nicki should eventually drop music for acting? How do you think she'll be as a mom? Follow me on Twitter and then tweet us your thoughts @OKMagazine.