VIDEOS
WATCH: North West Cries Out And Tries To Block Camera Flashes At LAX Airport!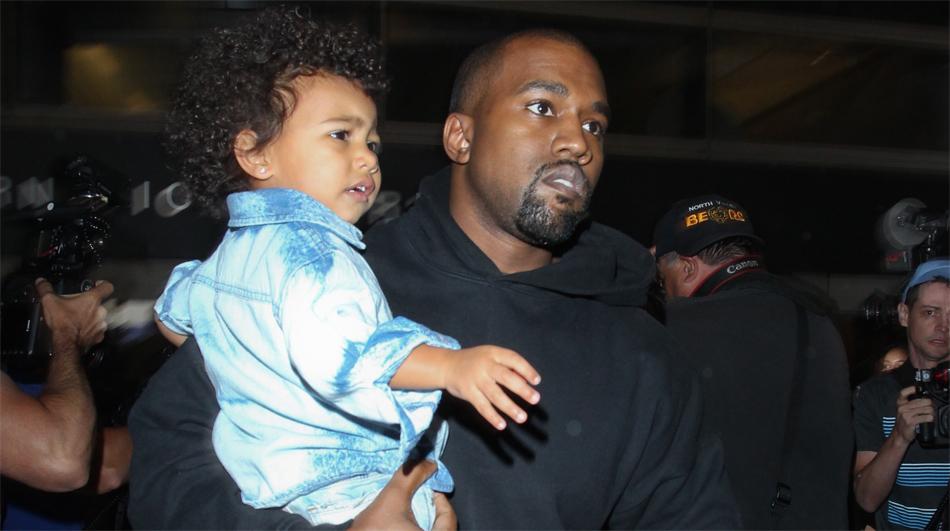 Poor North! The adorable baby was visibly upset as she and her famous parents were hit with numerous flashing lights as they arrived at LAX this week.
Kim Kardashian, Kanye West, and their daughter all looked pretty tired after their whirlwind trip to Armenia. North even got baptized in Jerusalem during their excursion.
PHOTOS: North West Looks Pretty Tired At Paris Airport
But back in Los Angeles, all North seemed to want was her bed, as she cried out and put her hands up in an attempt to get the paparazzi to stop snapping pictures. Kanye, who was carry his daughter, covered her face and looked concerned, but luckily, their awaiting SUV was nearby.
Article continues below advertisement