VIDEOS
OK! Exclusive: Bridezillas Star Krystal "Did Not Enjoy the Stripper"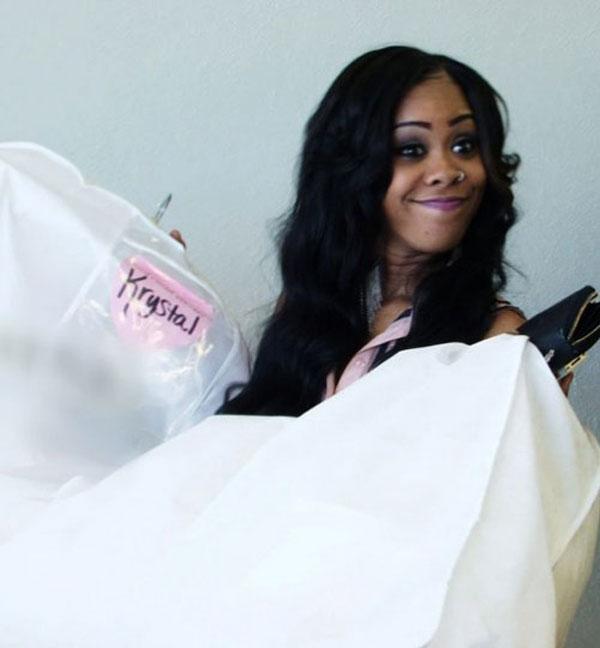 This MOH didn't listen to her bride's orders! In this week's episode of Bridezillas, bride-to-be Krystal gathers with her gals for a bachelorette extravaganza. Little did she know, her trusty maid of honor, Amber, invited a special guest. Yes, the surprise addition to the party was a stripper. Krystal didn't kick him out, but admitted that she "did not enjoy" the party guest.
Watch the exclusive clip here and make sure to tune into WE tv on Friday at 9 pm ET.
Article continues below advertisement