VIDEOS
OK! Exclusive: Joey Fatone Talks TV Hosting and Old *NSYNC Songs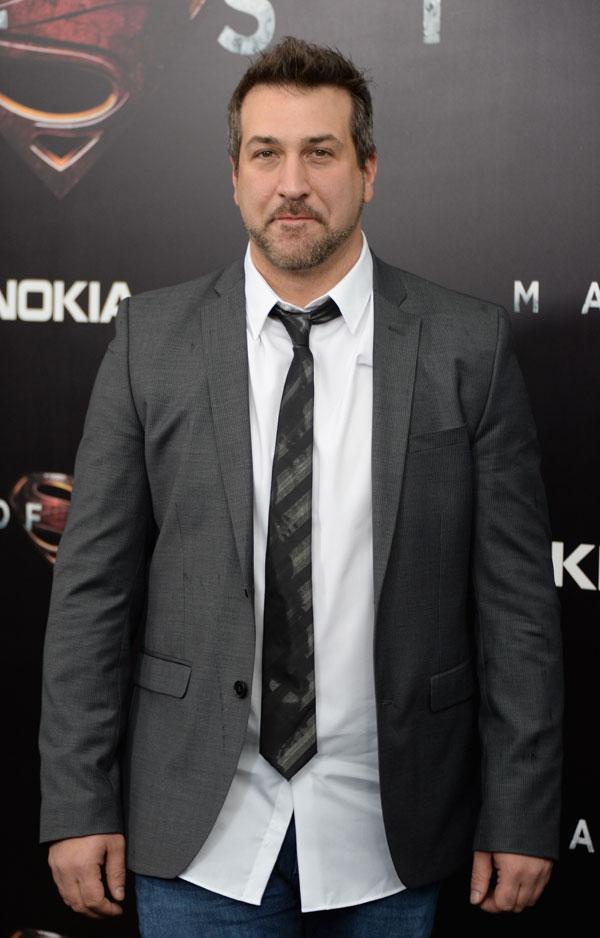 Where can you catch Joey Fatone these days? He's currently hosting My Family Recipe Rocks on the Live Well network, and in this week's episode he takes you inside the home of the biggest Stars Wars memorabilia collection on the planet—and then cooks up some Stars-Wars-themed goodies!
Hear all about his show and what else Joey's got going on. Tune in this Sunday at 8:30pm to watch the new episode!
OK!: Tell us about the show, My Family Recipe Rocks.
Article continues below advertisement
Joey Fatone: My Family Recipe Rocks is on the Live Well Network, and we go to people's homes and watch them cook. They're real people, in real kitchens, and whether it's a recipe handed down from generation to generation, or something that they whipped up with their family, we break the recipe down, cook it, watch it, eat it, love it and put it up on the website so people can actually make it at home.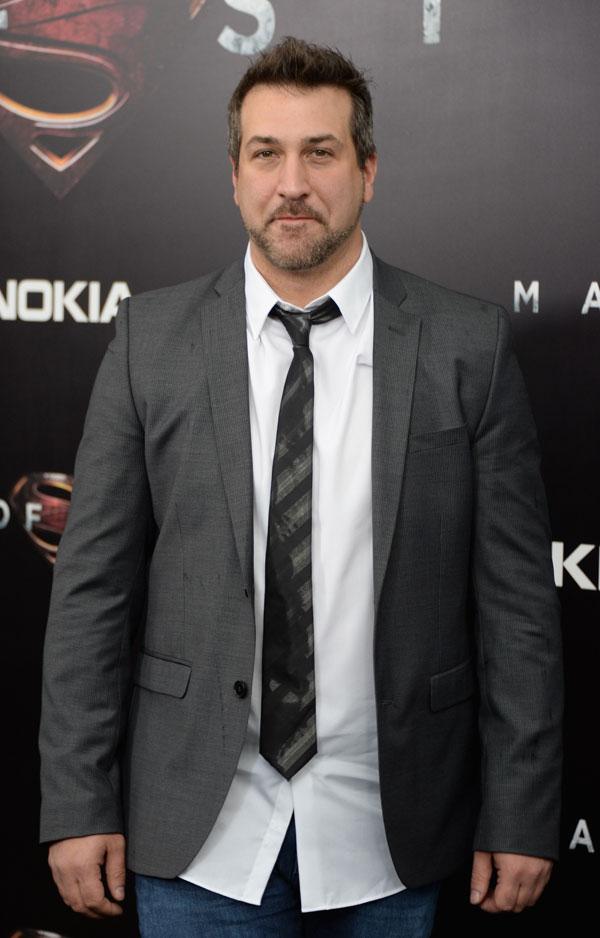 OK!: So what does a Stars-Wars-themed breakfast look like?
JF: There's the two suns of Tatooine—you cut two holes out of the bread, toast it, and crack eggs into the holes and cook it all together. We made biscuits from "the sands of Tatooine," with this lavendar honey, and these "Admiral Ack-bars" which are fruity granola bars. There's a bunch of fun treats, and kids can help.
OK!: You've hosted a few shows now. What's the secret of being a good host?
Article continues below advertisement
JF: For me, it's like, could I hang out with that guy? I'm kind of like the guy next door, that can sit down and have a beer with you, or hang out and watch sports. I can hang out with women and relate to having kids, because I have two kids. People can sense when someone is fake or real on TV.
OK!: What's your family recipe that rocks?
JF: All of them! laughs I'm Italian, I love to cook Italian food, so I learned from my dad how to make sauce and meatballs and all that stuff. With my wife and kids, I started making homemade pasta. The very first time, I didn't have a pasta maker so I had to cut it with a knife, the old-school way! The noodles were all jacked up, but it was fun.
OK!: What else are you working on?
JF: I shot a horror film again called Army of the Damned, and then I did another comedy directed by Jonathan Silverman and his wife, Jennifer Finnigan, and that was called A Bet's A Bet. I've been doing a little bouncing around, but my main focus right now is My Family Recipe Rocks.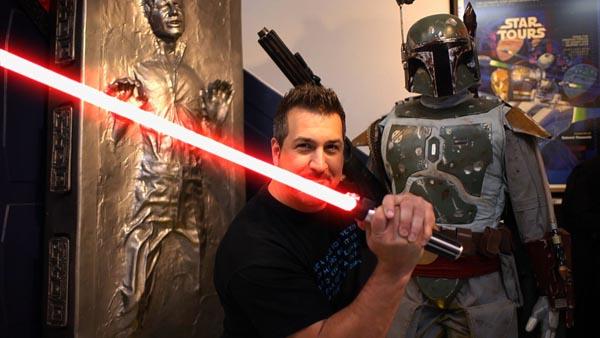 OK!: Would you ever make music again?
JF: It's possible. I'd love to. I've actually written some songs with a friend, Frankie Moreno, who has a show out in Vegas, and when I was working in Vegas doing Price Is Right Live and Dancing With the Stars Live Show I met up with him. We've been writing things every once in a while. Right now we're just having fun.
Article continues below advertisement
OK!: Do people ever stop you and ask you to sing old *NSYNC songs?
JF: Some do, some some of them just try to be slick and they'll be like, 'Alright I'll see you later. Bye, bye, bye.' laughs They're just either so excited or embarrassed, or they don't know how to go about it. It's pretty funny.
OK!: Do people ever pull you up at weddings and make you sing?
JF: It's always the karaoke bars. If we go somewhere and there's karaoke, it's always like, 'Come on, go up there and sing, come on.' And I'm like, 'I'm not drunk enough yet. Let me drink more and maybe I'll do it!'
Were you a big *NSYNC fan back in the day? Have you been following Joey's career since then? Who's your favorite TV host ever? Tell us in the comments below or tweet us @OKMagazine.