VIDEOS
OK! Exclusive: Nick Cannon Talks the Return of Wild 'N Out and Dem Babies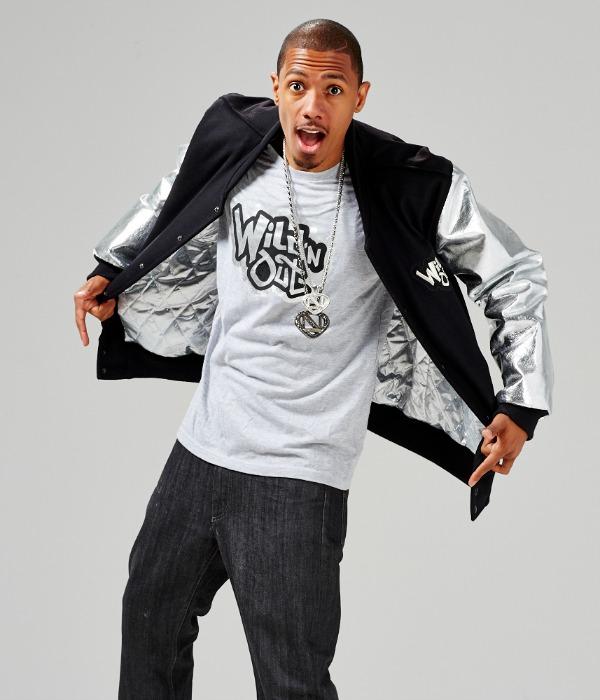 It's really awesome, but really exhausting to be . He currently hosts America's Got Talent, he's developing new teen programming as the Chairman of TeenNick, he's bringing back Soul Train, and tonight, you can watch him host a revamped Wild 'N Out on MTV2 at 11 PM.
Watch: See the hilarious trailer for the new season of Wild 'N Out!
Oh, and he DJs parties. Oh, and he's got two babies at home and is married to , who's finishing up a new album. Sleep? He's not so into it. Read on for our chat with the man who makes the rest of us look really bad.
Article continues below advertisement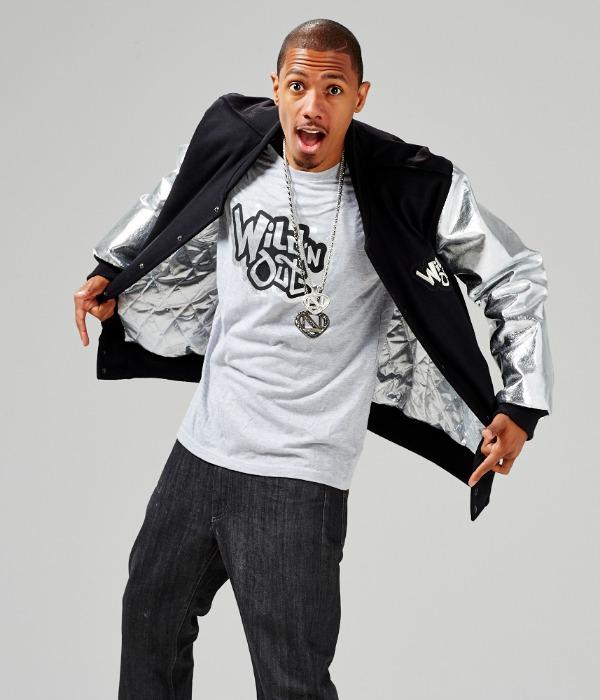 OK!: You DJed the BET Awards after party. What's your favorite song for parties this summer?
Nick Cannon: Besides "#Beautiful?" by Mariah Carey? I just started playing joints off of 's album. Those songs are built for the club.
OK!: You think so? They are so angry!
NC: That's the thing. You can mix it with all the hip hop and EDM world, and it's good, energetic, in-your-face thing for the club. If you're having a barbecue or driving to the beach, you throw on "#Beautiful," but if you're in the club at 2am, you want something more gritty.
OK!: So Wild 'N Out is back. What changes are being made?
NC: It's a lot different. We're on MTV2, so we can push the envelope. We shot it in New York, and it's underground and raw. We stripped away the Hollywood glitz and glamour, and just brought you dope, straight-to-your-face comedy.
youtube=https://www.youtube.com/watch?v=uXeBEEpCBgw&w=420&h=315
OK!: Why is it the right time to bring the show back?
Article continues below advertisement
NC: It just felt like the right time to have some fun. I was out of the limelight—I got married, and had kids, and I was like, Okay, let me jump back into it and run my big mouth again.
OK!: Are you really bringing back Soul Train, too?
NC: Yes, it is very true. That's my passion. Once we finish AGT, we go straight into the production for Soul Train. It's a brand that meant a lot to the culture. Not to give too much details about business, but you have to take something that's so iconic and put it in the right hands, so when we introduce it to the next generation we make it bigger and better than ever before. It's going to be hot.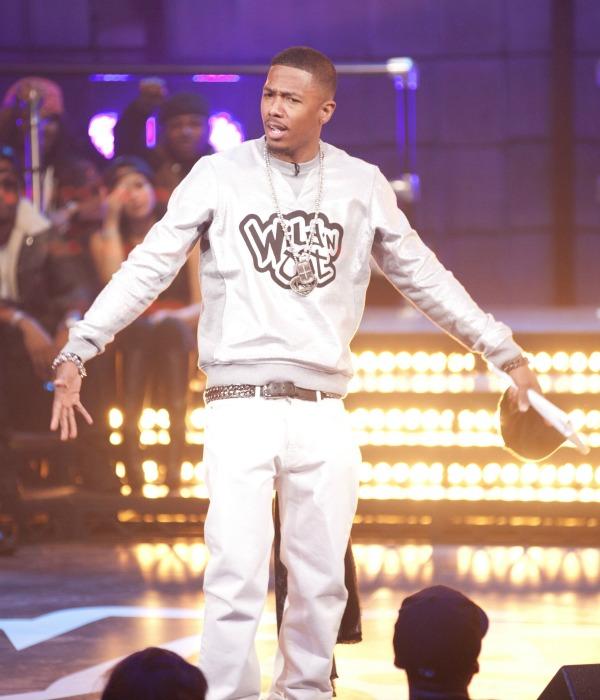 OK!: Between America's Got Talent, Wild 'N Out, TeenNick, Soul Train—do you hate sleeping?
NC: Don't forget about the kids! They keep us up more than anything. I've never been a big sleeper. Even my doctor forces me to attempt 6 hours a night. I'm usually a 4-hour-a-night guy. I was built for this schedule. Keep it coming.
OK!: What do you want your legacy to be?
NC: I want to affect culture. I want to have my mark on everything. I give examples of people like Bill Cosby, Quincy Jones—those are the people who I look up to. The game wouldn't be the same without them. What happens in the course of 5 years isn't really important to me. I care about what they'll say about me in 50 years. That's what I'm building toward.
Article continues below advertisement
OK!: Speaking of people who will definitely be talking about you in 50 years, how are the babies?
NC: They're amazing! Can't you hear them? They're the most fun people to have in your home. They're just discovering everything, and to see the world in their eyes is such a joy. My son has picked up on one of my passions, which is boxing, or maybe he just likes to hit stuff. And then my daughter follows Mariah around the house, putting on her high heels and imitating her on TV, singing on the BET Awards. It's adorable.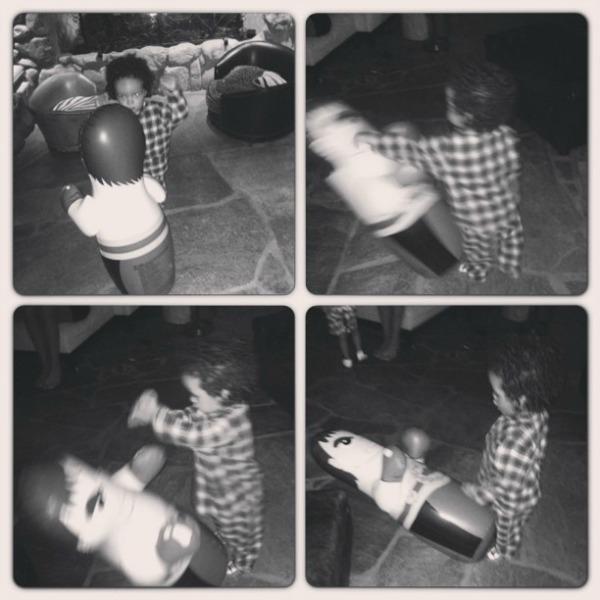 OK!: Mariah is finishing up a new album. Do you get a sneak peek of the songs? 
NC: I do! I'm a huge Mariah fan, and I can't wait for some of these songs to get out because, it's my opinion, but it's some of her best work to date. She's taken the best parts of every album she's created over the last decades and put it into this album. Obviously, there hasn't been anything like "#Beautiful" on the radio in years, and it's killing. It is just a taste of what the entire album is!
Are you inspired by Nick Cannon's work ethic? Are you excited for the revamp of Wild 'N Out? How cute are his kids?! Tell us in the comments below or tweet us @OKMagazine.