VIDEOS
OK! Exclusive: Watch a Featurette Clip from the Rosemary's Baby DVD!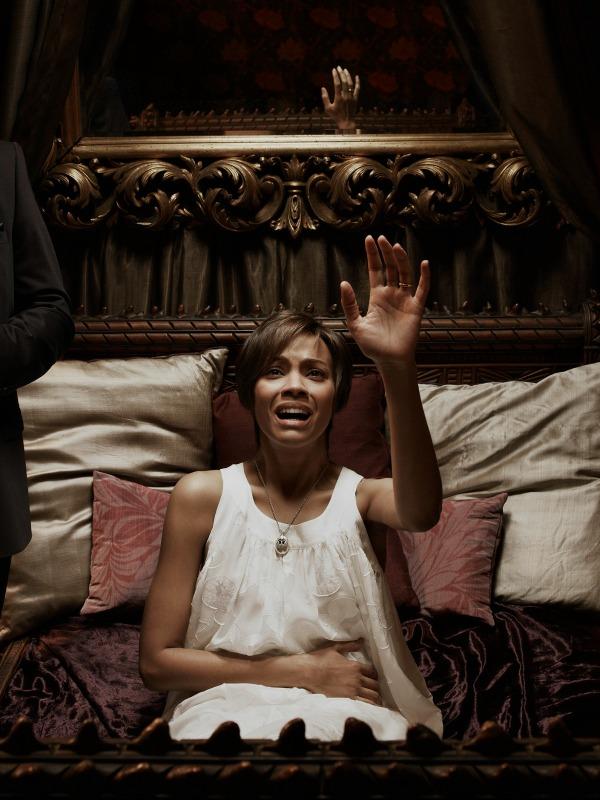 Zoe Saldana is having a pretty major year. She stars in one of summer's biggest blockbusters, Guardians of the Galaxy, and she's pregnant. Oh, and she played a woman pregnant... with the devil's spawn in the mini-series remake of Rosemary's Baby on NBC.
OK! News: Check out Zoe Saldana's baby bump so far!
If you missed the special back in May, you are in luck. The series is available on DVD and Blu-Ray as of today. In this exclusive clip from the bonus features, Zoe Saldana chats about the difference between the series and the original Roman Polanski film. Did you know that Zoe was also a producer on the project? That woman is large and in charge.
Article continues below advertisement