VIDEOS
OK! Movie Mania: Can You Guess Which Movie Trailer Is the First Ever on Instagram?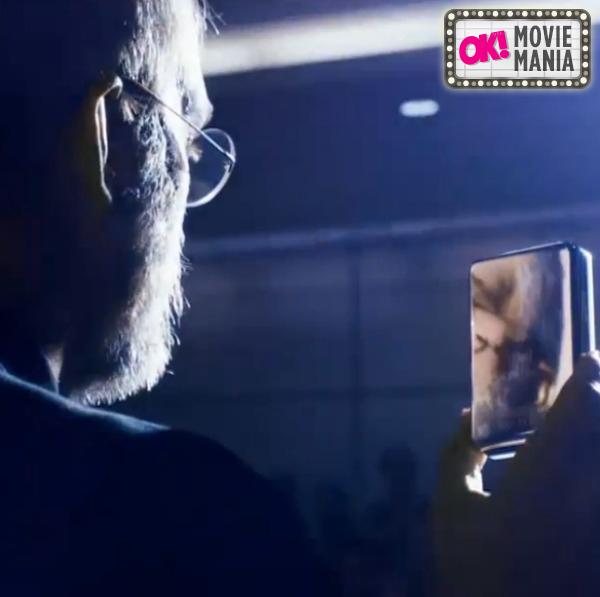 Now that video is available on Instagram, it's only logical that Hollywood would quickly find a way to take advantage of the social media tool.
OK! Movie Mania: Get All the Details on the 50 Shades of Grey Film!
The honor of posting the first trailer ever on Instagram appropriately goes to the upcoming film Jobs. "Here's to the crazy ones, the misfits, the rebels," says Ashton Kutcher's character Steve, the legendary Apple CEO who died of pancreatic cancer in 2011.
Article continues below advertisement