VIDEOS
OK! Movie Mania: See Zac Efron Naked In The New Trailer for That Awkward Moment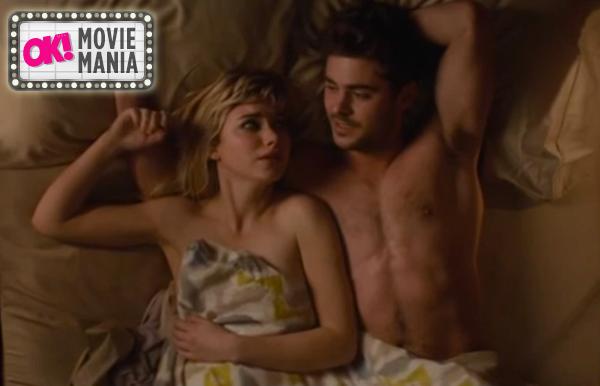 youtube=https://www.youtube.com/watch?v=N_B6QSnR_x4&w=640&h=360
#ThatAwkwardMomentWhen...Zac Efron is naked in a movie? Can't believe it took this long! Just last night, the world got to see the trailer for the new film That Awkward Moment, a bromance movie starring Zac Efron, Miles Teller and Michael B. Jordan as bros who vow to all stay single. It looks hilarious and it's cool to see Zac in a starring role in a raunchy rom-com for once because in the past he's done mostly musicals and intense dramas. But the best part about this movie? Zac Efron is naked. Naked in a bed with a lady, naked on a toilet. Naked so many times.
Article continues below advertisement
Photos: 14 Hot Dudes Zac Efron Has Played in Movies
Watch the trailer above, and be sure to see That Awkward Moment when it gets released by Focus Features in January 2014! Are you excited for this movie? What was your favorite line from the trailer (because mine was "it's a cocktail!"). Tell us on Twitter @OKMagazine!