VIDEOS
OK! Must Watch: The Hilarious Trailer for MTV's Girl Code Season 2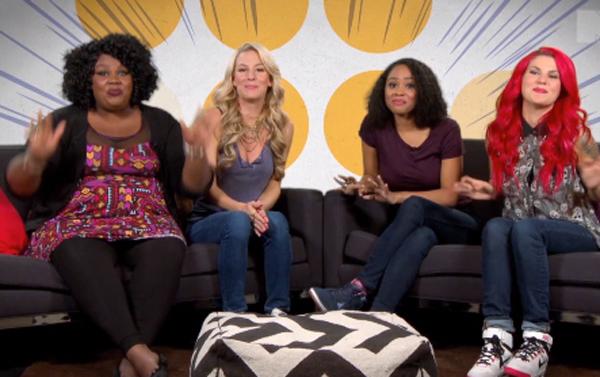 Way to go MTV for making their fall slate of TV shows, like, the best yet. There's going to be a new season of Snooki & JWoww, a new season of Awkward, and now, a new season of Girl Code, all premiering later this month!
Watch: The Trailer for MTV's New Nurse Reality Show, Scrubbing In
And if this trailer is any indication of what's to come on season two of Girl Code, we're signing up ASAP. Jessimae, Carly, Nessa and the rest of the gals from season 1 are back, this time discussing even better topics like popping zits, social media etiquette, getting engaged, and what to do and what not to do when you're having a fat day. Those ladies just know everything about everything, basically.
Article continues below advertisement