VIDEOS
OK! or OMG?! Read Our Review of The Heat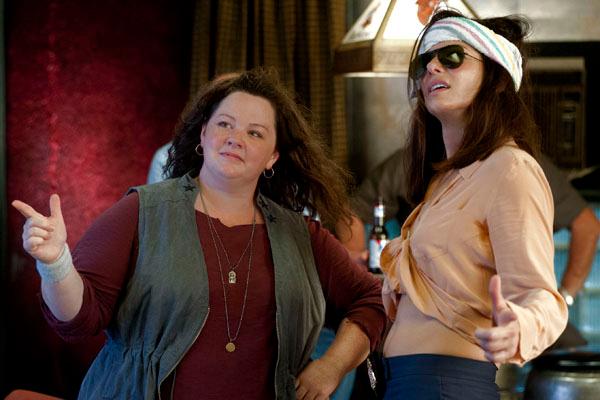 So you've been dying to see The Heat since you saw the very first trailer in like December right? Read on to see what we thought of the Sandra Bullock/Melissa McCarthy comedy that's officially out now and if it's worth your buckaroos this weekend in this week's OK! or OMG?!. Hilarious pics ensue!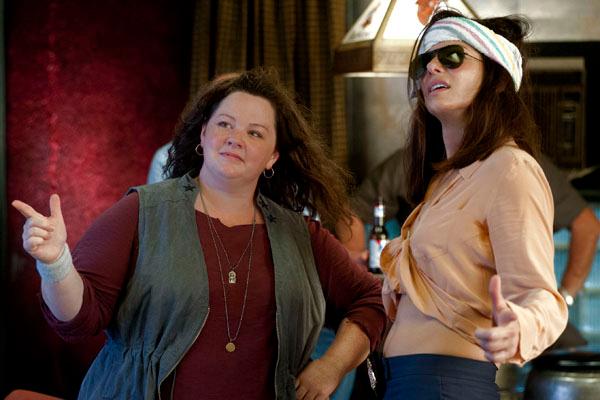 First things first, the premise. From watching the trailer it seems like Melissa and Sandra's characters have been partners for a long time, but you'll learn early on that they were actually kinda sorta forced to work together on one case in particular. Melissa's character Mullins is pretty bad-ass, has quite the potty mouth and um, the potty apartment, which is quite an interesting parallel to Sandra's uptight suit-wearing character Ashburn. Basically, Ashburn is the FBI version of Sandra's character in The Proposal.
Article continues below advertisement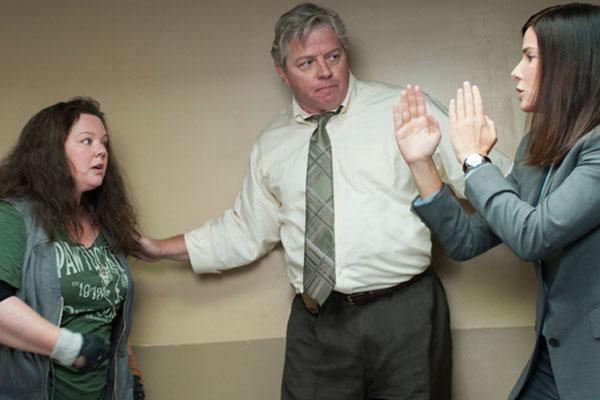 But let's be real, this movie wouldn't be what it was without the hilarious dynamic between the two and also the hilarious one-liners. The movie is sort of like a mix of Miss Congeniality meets Bridesmaids aka pretty damn funny. There are a few scenes that are sort of cringe-worthy (like one that involves blood and a Denny's...no spoilers) but with the exception of those, you'll pretty much be laughing through the whole darn thing.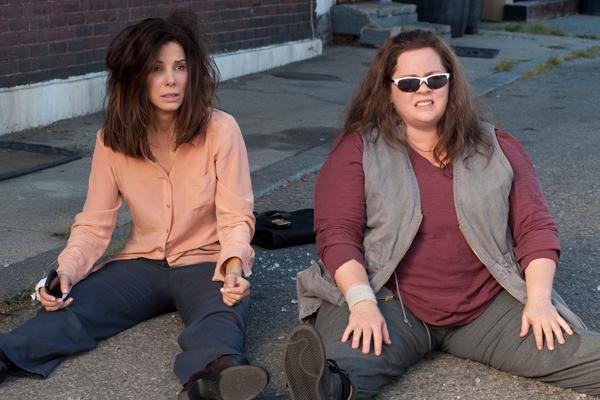 And even though the two main gals carry the movie, the supporting cast is pretty impressive. Our favorite character was probably Joey McIntyre's, who plays Mullins' brother Peter with a white trash girlfriend and a dog named Kevin Garnett. Oh right, the whole movie takes place on the streets of Boston, hence the Celtics reference thing. And hence why the Boston-bred boy band member was cast in the role, we think.
Article continues below advertisement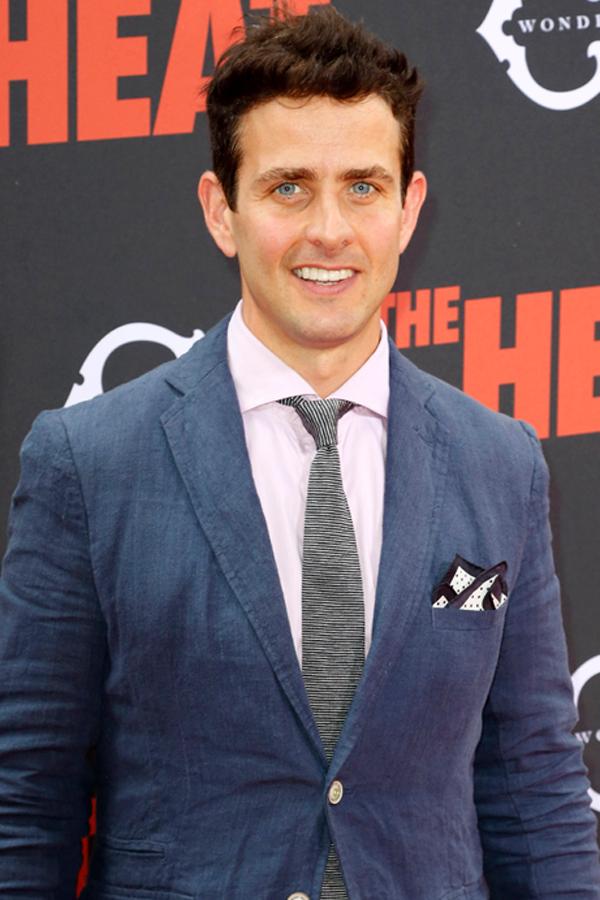 And you know how the worst thing about going to a movie is finding out that every single funny line is in the trailer and that there are no surprises? So not the case with The Heat. Sure, there's that amazing scene where Melissa threatens to slam Sandra's head in the door or that moment where they drop the guy and he lands on his car, but there's plenty more jokes to be had (and also, that time at the end of the below trailer where they cheers and the glass breaks and she bleeds? It's totally different in the actual film).
OK! or OMG?!: OMG, it's hilarious, you guys. No, maybe it's not as much of a comedy classic as Bridesmaids or anything, but there are still fantastic one-liners and a legit plot that'll keep you intrigued. The sum of this article: Sandra and Melissa need to do more movies together ASAP.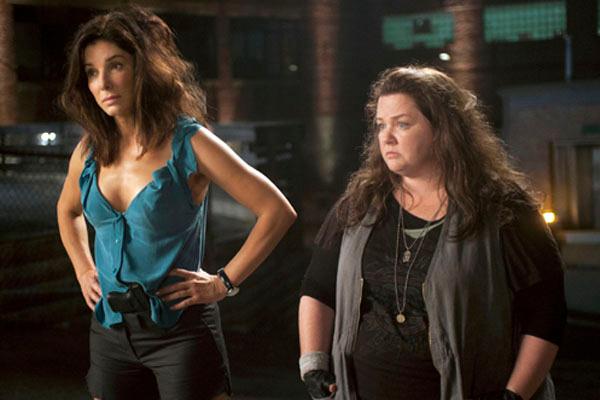 The Heat is out now! Are you going to see it this weekend? What do you think of our review? Tweet us @OKMagazine!