VIDEOS
OK!'s OMG Moment: How Kendra Wilkinson Dropped The Pounds!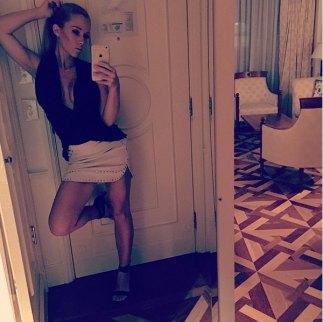 Article continues below advertisement
"I've lost so much weight, though, which is awesome! I don't want to gain it back, so I have to start training my brain to want things like a grilled chicken salad instead of the junk food I was missing in the jungle."
We wonder how Hank feels about her new, sexy body, and whether or not this weight loss will help or hinder their relationship.
From photos of Kendra's slimmed down body to all the juicy details on how she lost the weight and plans to keep it off, watch the video above!