VIDEOS
OMGlee! Find Out Which Cast Members Aren't Returning For Season 5
Season 4 of Glee was a bit weird. We were introduced to some newbies and most of our favorite original gleeks who graduated McKinley in season 3 were barely on the show at all minus a cameo episode here and there. So if you hated that happening? Season 5 is not looking good either, as TVLine.com exclusively confirms that five of the original cast members will not be returning as series regulars.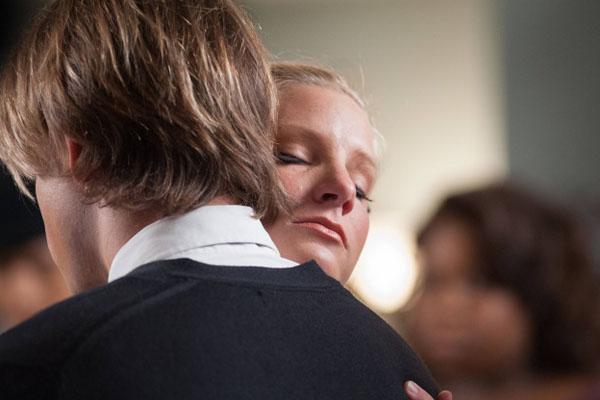 So, who got the bad news? Heather Morris, who plays Brittany, Harry Shum, who plays Mike, Amber Riley, aka Mercedes, Mark Salling who's Puck and Dianna Agron who plays Quinn are all getting demoted next season, basically. All five might return as guest stars on the new season, but none will have a steady storyline like they did in seasons past.
Article continues below advertisement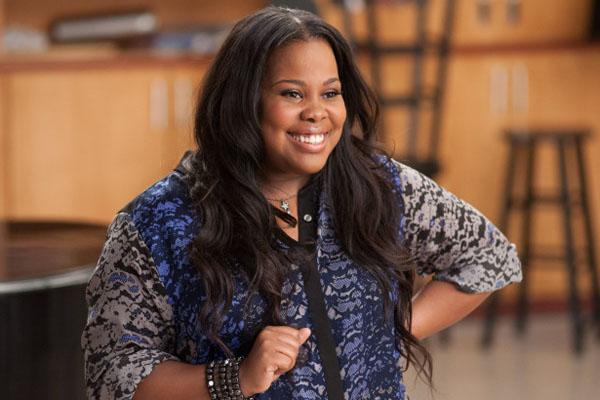 We're not so shocked by this news for many reasons considering Heather Morris is pregnant in real life and basically got written off the show in the season 4 finale when she got into MIT. And the other 4 graduated McKinley in 2012 so they were basically non-existent in Lima as of late. This news bums us out majorly, but the good news is that Finn, Santana, Rachel and Kurt will still be there, right? Even though they're all technically Glee club graduates too?