VIDEOS
Oscar Pistorius Murder Trial: Why There Will Be No Verdict Until August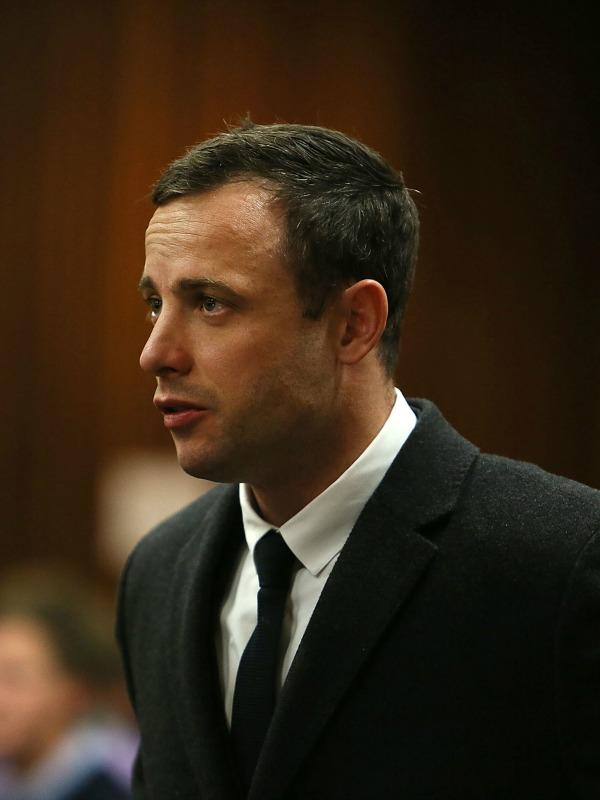 Oscar Pistorius' trial for the murder of girlfriend Reeva Steenkamp has lasted for four months, through many delays and pauses. Today, Pistorius' defense team finally rested their case. The trial will once again pause for a month, with closing arguments beginning August 7.
OK! News: Kristen Stewart has new, choppy, orange hair! Check it out.
Why is there yet another delay? The judge and both legal teams will use this time to review the transcripts of the case, and all of the technical evidence. South Africa doesn't use juries, so it's all in the judge's hands at the end of the day. Pistorius faces life in prison if found guilty.
Article continues below advertisement