VIDEOS
Party Down South Preview: Watch The Cast's Epic Prank War on Tonight's Season Finale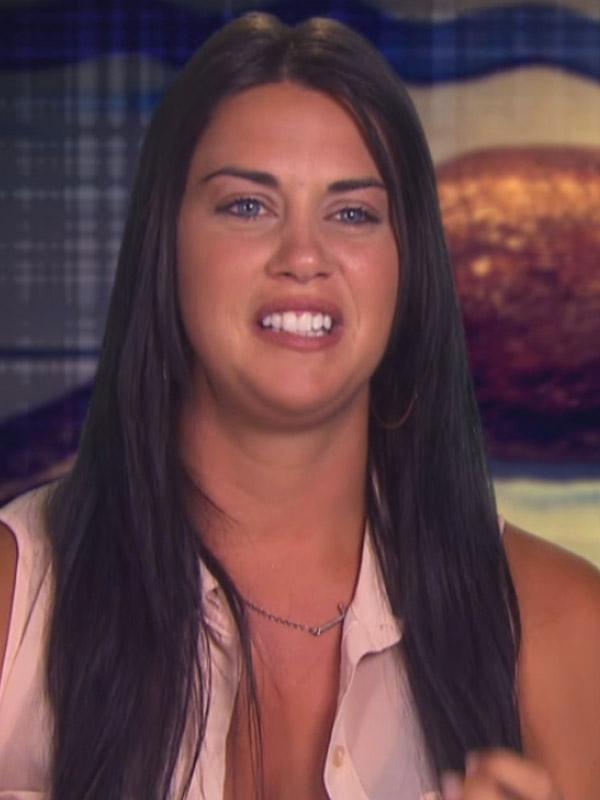 Only Walt from Party Down South would come up with the prank idea of putting his pubic hair in a hairdryer. Um, G-ROSS. But Lil Bit and Mattie come up with a comeback all their own on tonight's season finale, resulting in a prank war of epic proportions.
PHOTOS: 16 Reality TV Villains We Love to Hate
Watch this EXCLUSIVE preview from tonight's all new episode to see what disgusting prank the girls come up with, and be sure to tune into the season finale tonight at 10pm on CMT! And BTW, there's an all day marathon of season one starting at 1pm today on CMT, in case you're not all caught up.
Article continues below advertisement