VIDEOS
Peaches Geldof's Cause of Death Finally Revealed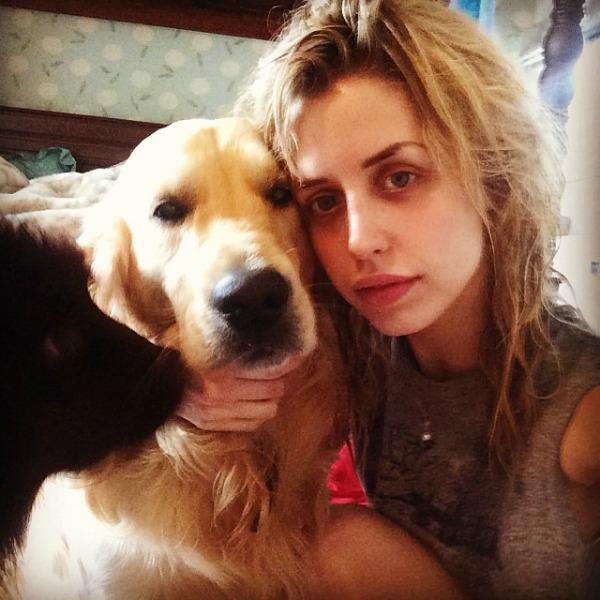 Peaches Geldof's story comes to a tragic close. Nearly a month after her mysterious death, the coroner's report has returned, with a cause of death: Geldof died of a heroin overdose.
WATCH: The Real Housewives give a dramatic reading of Mean Girls lines.
It's a shocking revelation, considering there was no indication that Geldof was even using drugs, let alone to excess. No drugs were discovered at the scene of her death, and she had seemed happy and healthy with her two young sons on social media just hours before she was found dead. Her overdose also sadly mirrors the death of her own mother, which some reports suggest Geldof was obsessed over.
Article continues below advertisement