VIDEOS
Penn Jillette On 'Celebrity Apprentice' and the First Rule of Carny!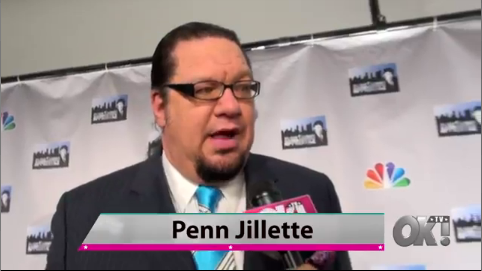 Article continues below advertisement
"If someone comes up to you and says 'I've got this great game I just came up with,' you say no," explains Penn. "I'm violating that first rule of carny TWICE by playing Donald Trump's game!"
We look forward to seeing what antics Penn will come up with playing Trump's game on Celebrity Apprentice. For more, check out our video below!