VIDEOS
Maddie Update! Behind Jamie Lynn Spear's Emotional Song to Her Critically Injured Daughter Is A Spark Of Light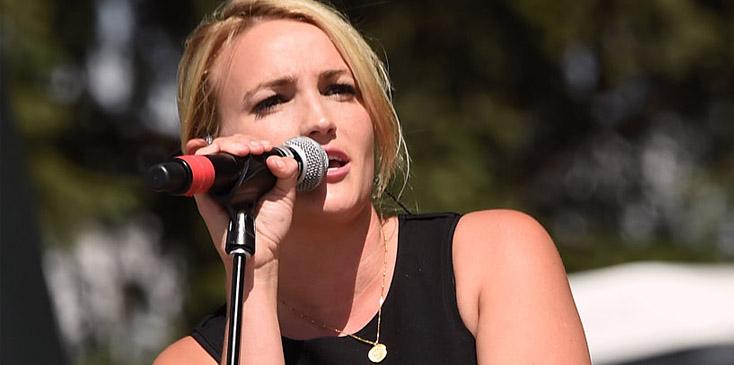 The Spears family is going through a horrible time. Jamie Lynn Spears's daughter, Maddie, is in a critical condition after an ATV accident.
A video of Jamie Lynn S just appeared online after 3 years, as the family is asking their fans to send their prayers for Maddie. The song that Jamie serenades in the video is called 'When The Lights Go Out', and it's inspired and dedicated to Jamie's daughter.
Jamie revealed in her TLC documentary Jamie Lynn Spears: When the Lights Go Out, that the song came as a result of Jamie's separation from her daughter for the first time. Jamie broke up from Maddies's father, Casey Aldridge, in 2010, just when Maddie was a two-year-old toddler.
MORE ON:
Jamie Lynn Spears
Article continues below advertisement
"Spears recalled of the moment she wrote the song. "In that moment, I called Daddy Jamie Spears. I was just by myself, and I was just like, I want to be able to let people into that side of me because that's the story. That's why I'm doing it. As you can tell, the music moves me, of course, but it comes from moments like that," Jamie revealed in the documentary.
In case you didn't know, Maddie drowned in a pond while she was driving an ATV at the family's estate in Louisiana. Maddie's stepdad dad, Jamie Watson, tried to save her by jumping into the lake, but the eight-year-old was trapped. Maddie was later airlifted to New Orleans where she's currently in a stable but critical condition. Britney, Jamie's older sister, just announced that she's suspending her Vegas residency to be with the family. Sending our prayers to Maddie!