VIDEOS
Prince William and Kate Middleton Celebrated the Birth of the Royal Baby with the Best Food Ever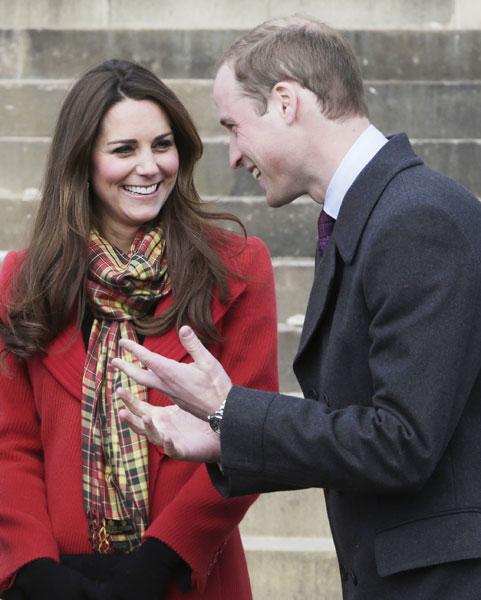 After you've just given birth to the Royal Baby, it's only fair your treat yourself to the best food ever. Check out the video above to find out what Prince William and Kate Middleton had a craving for!
The video also reveals new details of the labor and why it was so important for Kate to get a good meal in her after the 11 hour labor.
What food would you order after giving birth? Tell us in the comments below or on Twitter @OKMagazine.
Article continues below advertisement