VIDEOS
Watch: How An OKMagazine.com Editor Got Proposed To With The Help of the Teen Moms, Patti Stanger And More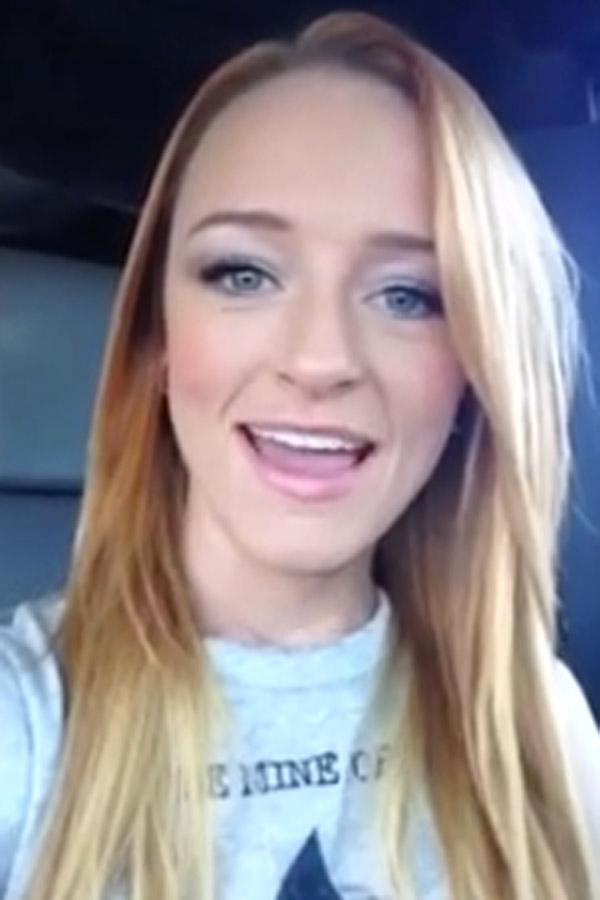 You know how you always send your friends links to viral videos of AMAZING proposals like the Bruno Mars "Marry You" one or the One Direction flash mob? Those involve lots of planning and lots of the couple's family and friends. But my proposal? Thanks to my amazing fiance (wow, that felt weird), ours involved lots of planning, a little help from some amazing OKMagazine.com editors, and lots of celebs—my favorite types of people of all!
Article continues below advertisement
Watch: Bravo's Jenni Pulos Cleans Up The OK! Editors' Desks
Not to get all super personal and sentimental or anything but yesterday, my boyfriend of two-and-a-half years asked me to marry him. But asking me on his own wasn't enough. Seth knew he wanted his proposal to be special and different and something unique to us as a couple, so obviously he decided to recruit some celebrities to help him do the asking. Because I love celebrities, duh! I work for OKMagazine.com, people.