VIDEOS
RHONY's Aviva Drescher Admits: "My Father Is Outrageous This Season"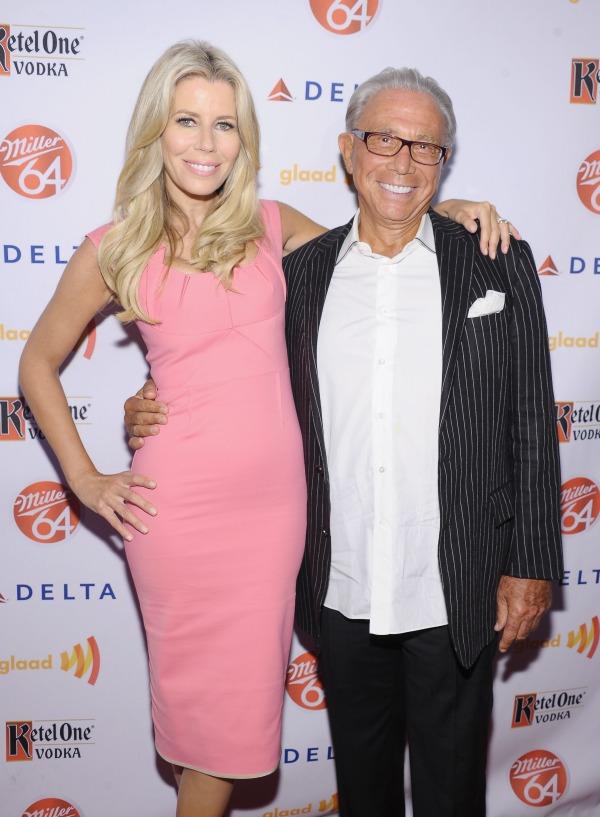 Remember on last season of The Real Housewives of New York when Ramona and Aviva's dad George got into a huge fight? Well it sounds like we can expect more of the same to come this season too!
When we caught up with Aviva, Kristen and Heather we got the scoop on how their families are doing and what we can expect to see from them during this season of RHONY. Aviva confirms that her father is "outrageous" this season and that she cannot control him. She also hints that "his relationship with Ramona is interesting" and that he's "so off the charts and so embarrassing" that she might have to move to a different country after this season of the Bravo shows airs. Yikes!
Article continues below advertisement
Kristen dishes on her relationship with her husband and why their bickering is also their "way of flirting" with each other. Plus, if you're wondering where that Elvis obsession came from and what memorabilia she has lying around, Kristen's got the answers for that.
WATCH: Aviva reflects on her "completely stupid" fight with Carole
And if you were thinking of recreating Heather Thomson's perfect beachy waves at home, well hold that thought. She explains how she gets them and it will be disappointing for many, many ladies.