VIDEOS
See What Surprising Items RHOBH's Joyce Giraud de Ohoven Pulled Out Of Her Purse!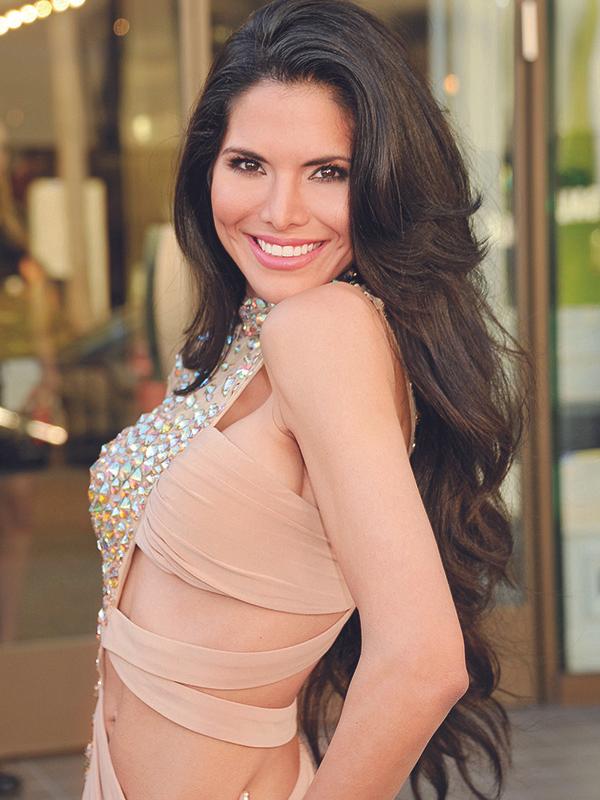 Taking a peek inside a woman's purse can certainly give you a good idea of who she really is. With The Real Housewives of Beverly Hills star Joyce Giraud de Ohoven, a few facts were confirmed: she is a beautiful mom with a sweet tooth.
OK! News: Baby on the way for Mila and Ashton!
Check out the video above to see what items the RHOBH beauty pulled out, including her heavy makeup bag with all the essentials, handfuls of candies and more handfuls of candies. But the sweetest moment came when Joyce proudly held up a drawing her son did for her. Aww!
Article continues below advertisement
MORE ON:
The Real Housewives of Beverly Hills