VIDEOS
Robert Pattinson: The Next James Bond? Daniel Craig Says So!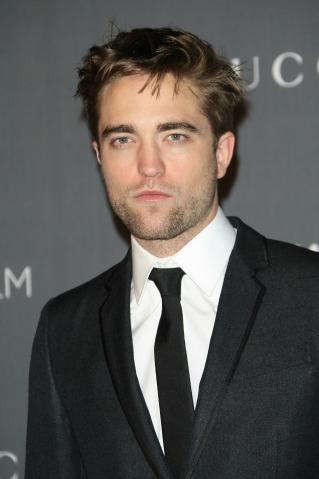 The current James Bond, Daniel Craig, is already lining up his replacement. Should Daniel take time off to be with his wife, actress Rachel Weiss, he knows exactly who he wants to step into his tux—Robert Pattinson!
Daniel told him he would make a "brilliant Bond" and that seems to be just fine with Rob! When he was asked about the role last year, Rob said "Yeah, I'd definitely go for Bond." Check out the video to hear his thoughts on girlfriend and Twilight co-star Kristen Stewart as a Bond girl!
Article continues below advertisement