VIDEOS
OK! Exclusive: Vanderpump Rules' Scheana Marie Explains What It's Like Being Stuck Between Kristen and Ariana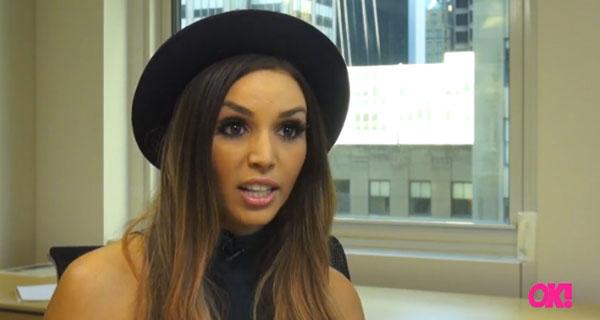 Article continues below advertisement
Also in this exclusive interview, Scheana talks about how much of her wedding planning we'll see on the show, including details on the bachelor and bachelorette parties in which Shay ended up with a thong on his forehead. Ok then!
PHOTOS: Jennifer Lawrence Has Girls Night Out at PUMP!
But don't think we didn't ask her about the whole Kristen/Tom/Ariana thing! Scheana explains what it's like being friends with both Kristen and Ariana, and reveals that the cheating allegations will be a major theme of the rest of the season. Plus, Scheana tells us if she thinks Kristen loves her new boyfriend, James, as much as she loved Tom. Simply put? "She'll never get over Tom. Ever."