VIDEOS
Selena Gomez Finally Responds To Controversy Surrounding Her Show '13 Reasons Why'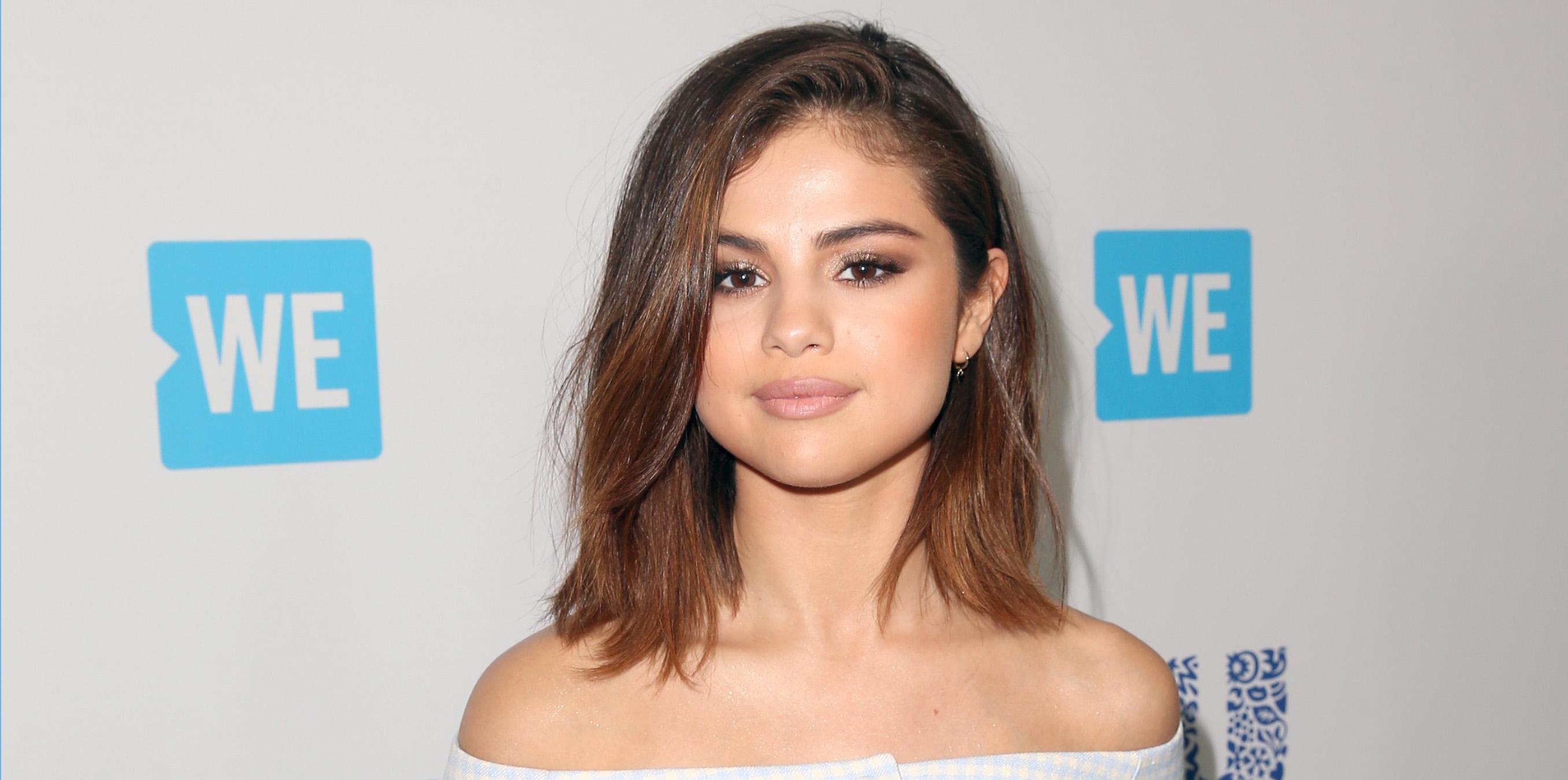 Selena Gomez is finally responding to critics of her controversial new Netflix show 13 Reasons Why.
The singer and actress is an executive producer of the dramatic series centered on a teenage girl's suicide. It's been accused of graphically depicting teenage rape and suicide, and even glamorizing suicide.
Gomez has remained silent on the issue for a while, but she's now coming to the show's defense.
Article continues below advertisement
"We stayed very true to the book," she told the AP. "That's initially what author Jay Asher created, a beautifully tragic, complicated yet suspenseful story, and I think that's what we wanted to do."
She seemed unfazed by all of the backlash. "We wanted to do it justice and, yeah, the backlash is going to come no matter what," she said. "It's not an easy subject to talk about."
What do you think about Selena's new show? Let us know in the comments section!