VIDEOS
Shannon Beador Shows Us Her Secret Weapon Against RHOC Drama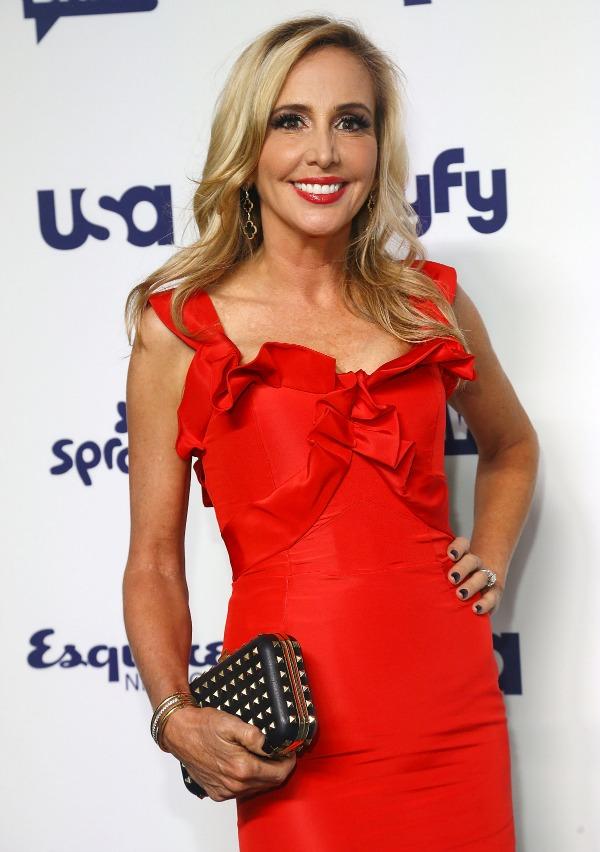 Doesn't it feel like we've known Shannon Beador longer than we actually have? Even though she just joined The Real Housewives of Orange County this season, it feels like she's always been in the mix for some reason.
PHOTOS: The essential Father's Day gift guide
Maybe it's because we've already gotten quite the glimpse into her unique lifestyle, which she really proved when she happily opened her purse and showed us what's inside. Check out the video above where Shannon shows off various non-toxic, herbal and homeopathic remedies she's got handy at all times, including one she takes a quick spray of to calm her down anytime there's drama on RHOC. We're guessing she goes through that bottle pretty quickly.
Article continues below advertisement