VIDEOS
Watch Shia LaBeouf Drunk & Out Of Control During Crazy Night Out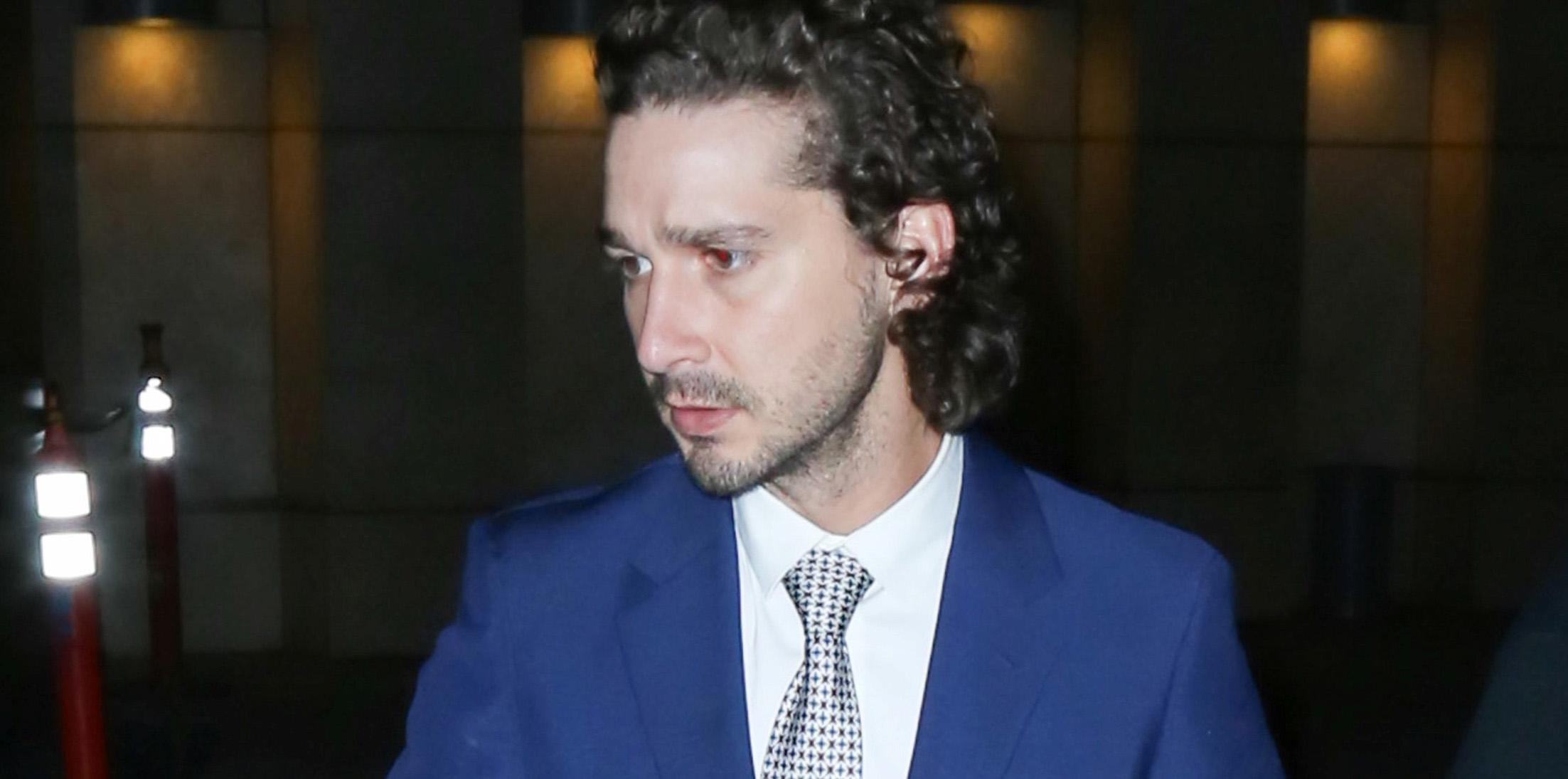 Shia Labeouf has been happily sober for over a year now, but his latest stunt may prove otherwise. In an exclusive video obtained by RadarOnline.com, the Transformers star was caught partying with fans in Finland on May 13th, and things got out of control fast!
The shenanigans began when Shia touched down in Helsinki to meet fans whom he has been communicating with via live-stream video. He decided to surprise his followers at a nearby pizzeria, and according to witnesses, the 30-year-old actor couldn't stop slurring Sia's "Chandelier" lyrics!
Article continues below advertisement
"The first 30 minutes seemed fine, but then things got crazy the more he drank," a witness revealed to Radar. Before the party relocated to a nearby karaoke bar, a fan admitted that the star imbibed "another five to 10 drinks at the bar, even after drinking a lot at the pizza place."
As if things couldn't get anymore hectic, the insider claimed that Shia was seen planning to hit up an after party when a group of fans promised him they knew of a private place. Can that proposition sound any more sketchy?!
What do you think of Shia's wild night out? Sound off in the comments!