VIDEOS
Real Housewives Real Drama! Tamra Barney Slams Gretchen Rossi, 'She's Just Dying For Attention, It's Really Sad'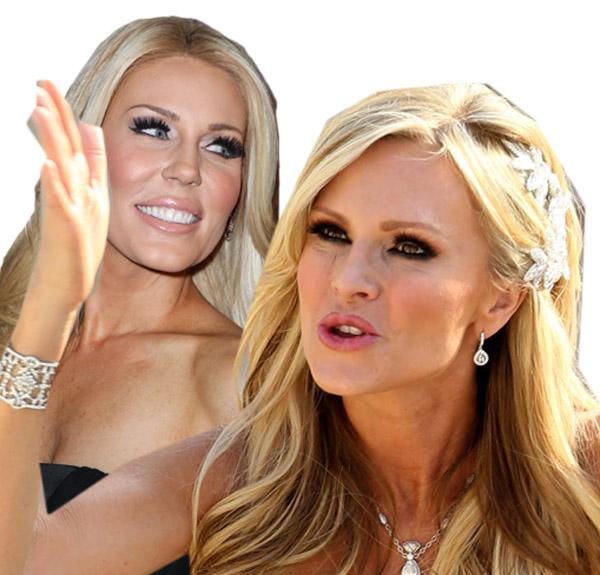 The claws are out between stars and !
The beautiful blondes are battling it out following last night's explosive episode of the hit show—and Tamra is talking to OKMagazine.com exclusively to get her side of the story out.
Gretchen took to her blog Tuesday morning, firing off a post accusing Tamra of playing her and making false accusations, and now the 45-year-old newlywed is shooting back—and then some!
Article continues below advertisement
OK! Investigates: Find Out How Much The Real Housewives Are Paid!
"After everything that Gretchen has said about last night's episode, I feel I have to set the record straight," Tamra tells OKMagazine.com exclusively. "My feelings are extremely hurt at this point.
"The part that hurt the most is that Gretchen manipulated me.  When she figured out I was not going to dis-invite to my dress shopping day, she decided to tell me she got a role on Malibu Country when all she got was a casting call—along with a long list of reality stars.
"She exaggerated the truth drastically to try and get out of going. I told her to take the part, that I would understand—I was trying to be the good friend.
"I called her bluff - then when she realized there was NO part she decided to go and tell me she gave up the part to be with me.

"Two days after we all went dress shopping she texted me to say what a great friend she is, and how she turned down a role on a sitcom just to be with me. Little did she know had already told me there was NO offer!
Article continues below advertisement
OK! News: A Look Back At Our 100 Best RHOC Exclusives!
"Here's what really happened - production invited all the girls. When Gretchen started freaking out and saying she wouldn't go, I told her I would tell Alexis she couldn't go so Gretchen would feel comfortable. But after thinking about it I thought, that would be messed up!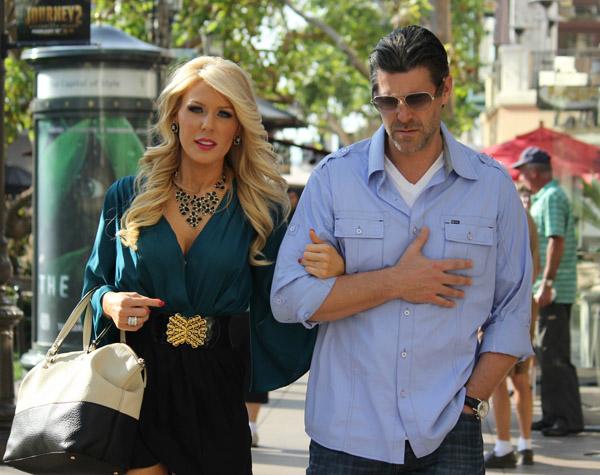 "I had just started moving forward with Alexis and that would set us back. Plus, Gretchen had no problem being around Alexis at Lydia's Salsa Party and even hugged her! So why was I letting her tell me what to do on my day?
OK! News: Why does Gretchen Rossi wish RHOC was scripted and not real?
"Gretchen kept saying she didn't want a repeat of my Cut party… well Heather, Alexis and I were all good. So if anyone would fight, it would be Gretchen and Alexis.

 And don't even get me started on the ring and the bright red jacket with NO dress underneath it! We were all dressed accordingly.
"She shows up in a red trench coat with nothing on underneath and her old engagement ring on! In cold, rainy weather! She's just dying for attention. It's really sad."
Ouch!
Are you team Tamra or team Gretchen? Sound off in the comments below and tweet us @OKMagazine