VIDEOS
Did Taraji P. Henson Shade Ryan Seacrest On The 2018 Oscar Red Carpet? Twitter Thinks So!
Either Taraji P. Henson just won an Oscar for being the best shade thrower of 2018 or Twitter needs to take a serious chill pill! The Proud Mary actress sent the Internet into a firestorm Sunday night after many alleged that she threw major shade at Ryan Seacrest on the 2018 Oscars red carpet.
When the E! host -- who was recently accused of sexual misconduct, which he vehemently denies -- interviewed the actress for E!'s Oscars red carpet show, Taraji told Ryan, "You know what? The universe has a way of taking care of the good people," she said, as she touched Ryan's chin. "You know what I mean?"
Article continues below advertisement
While her words were enough to leave a few people saying, "hmm," it was the smirk on her face that led many to speculate that she was throwing shade at Ryan.
Not to mention, when Taraji moved on to ABC's red carpet show, the 47-year-old actress greeted host Wendi McLendon-Covey by saying, "I'm great now that I'm in your company," after she was asked how she was doing.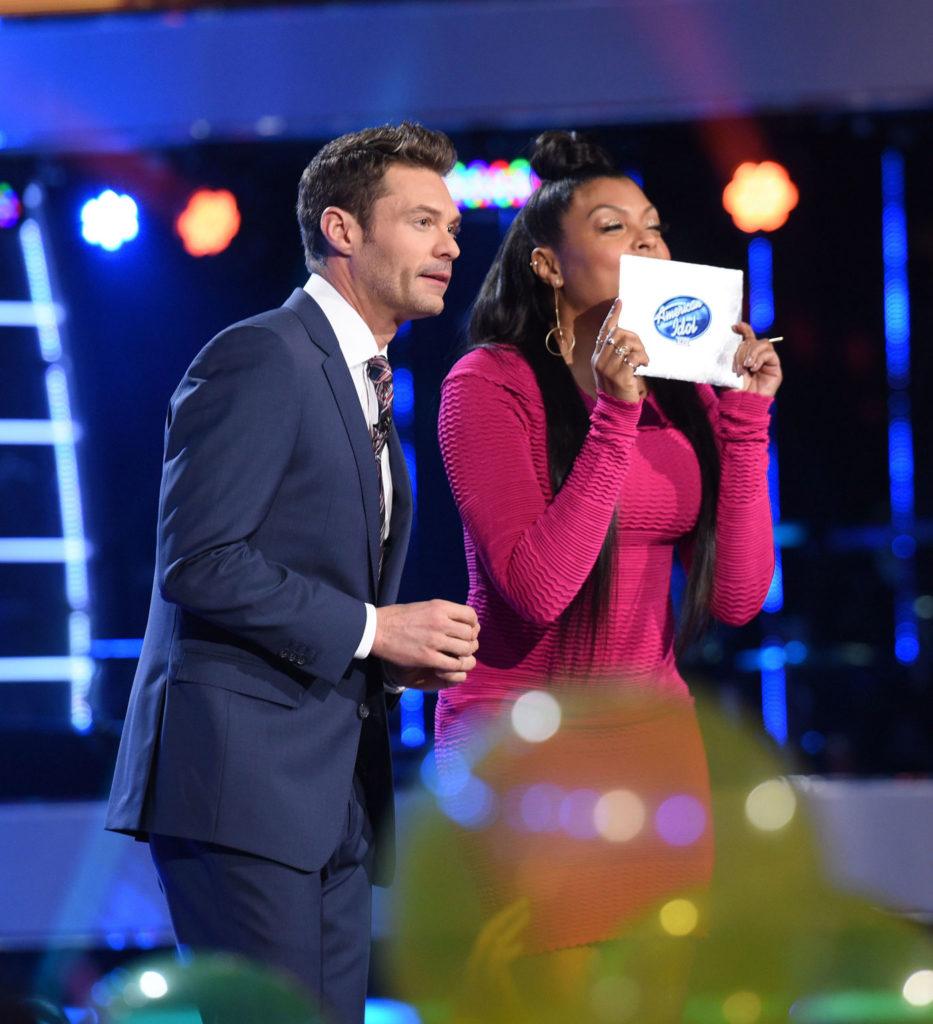 Twitter was in awe of Taraji's alleged shade with many congratulating the actress for her high level of shade throwing.
"Holy sh*t Taraji just put a curse on Ryan Seacrest," a Twitter user wrote.
Another added, "That's the level of shade I aspire to. Taraji the goddess."
However, it seems Twitter got it wrong this time.
During the award show, the actress told People, her comments were "misconstrued."
"I did it to keep his chin up. It's an awkward position to be in. He's been cleared but anyone can say anything," she said, adding that she "absolutely" supports the E! host.