VIDEOS
VIDEO: Taylor Swift Hacked, But Hackers Won't Find Any Naked Photos!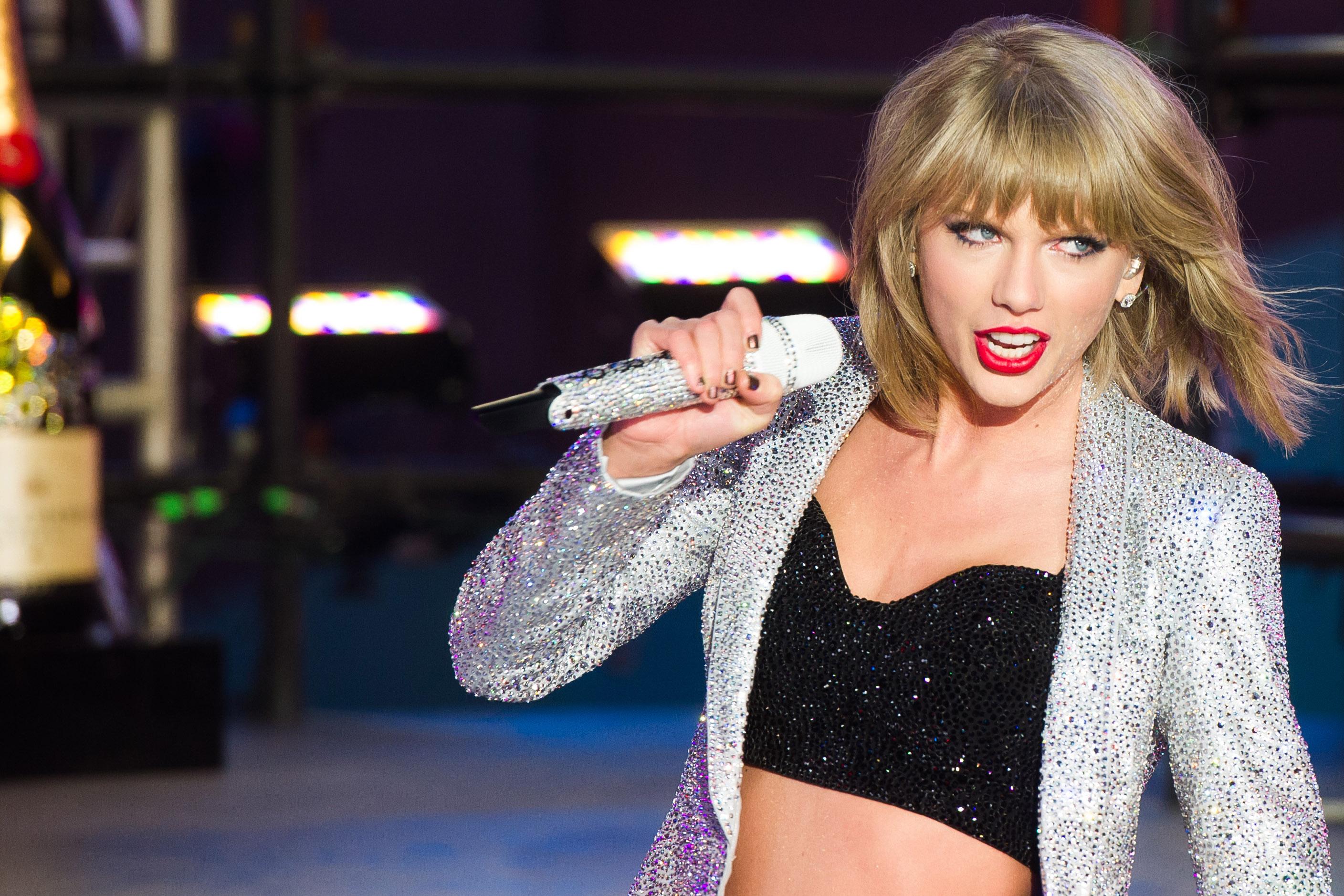 Article continues below advertisement
The singer also said that hackers won't find any naked photos on her phone, despite threats the alleged photos will be released.
"PS any hackers saying they have 'nudes'? Psssh you'd love that wouldn't you! Have fun photoshopping cause you got NOTHING," she added.
PHOTOS: Taylor Swift Debuts Super Skinny Figure Following Move To New York City
Watch the video above to hear more about Taylor Swift being hacked and tweet us your thoughts at @OKMagazine!