VIDEOS
Teen Mom 2 Preview: Leah Messer Tells Her Husband Jeremy To "Shut Up" And Stop Bitchin'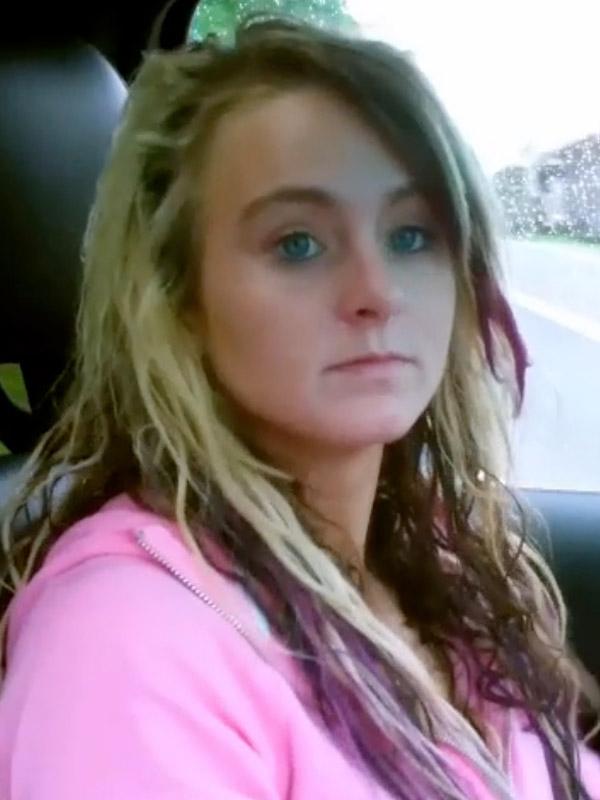 The good news? Jeremy Calvert returns home to Leah Messer and their family on this week's episode of Teen Mom 2. The bad news? There's lots of tension, to put it mildly.
Photos: 30 Things We Learned from MTV's Teen Mom Catch Up Specials
In this exclusive clip from Tuesday's episode, Leah takes Jeremy to a doctor, because he's been complaining of headaches. But then they end up fighting about how they are super late for their appointment and then they tell each other to just shut up and stop talking. Ugh. And the last thing Leah needs to deal with is someone else with a medical issue.
Article continues below advertisement