REALITY TV
30 Things We Learned From The Farrah, Catelynn and Amber Teen Mom Catch-Up Specials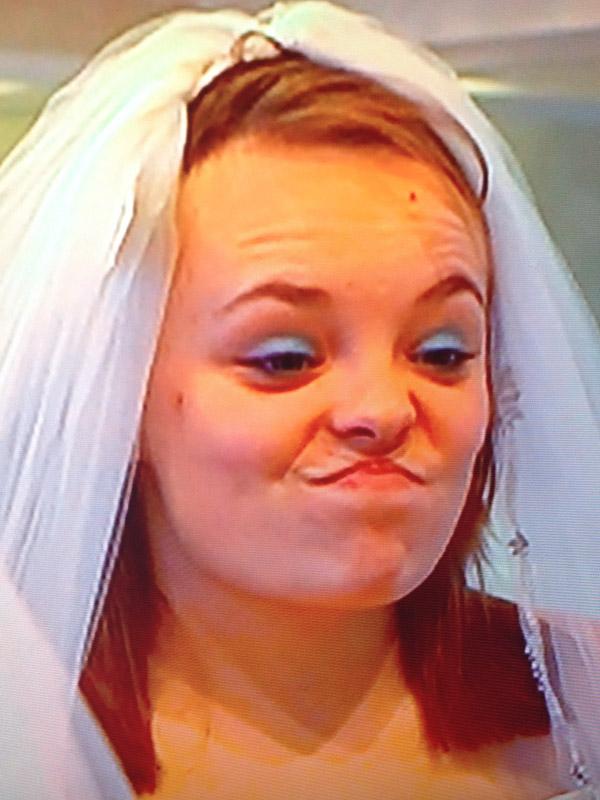 Last night's Teen Mom catch-up specials, Being Farrah, Being Catelynn, and Being Amber, were lots of awesome adjectives, but 'informative' is probably the first word that comes to mind. We learned so much about the girls that we didn't know just by following them on social media! Here's 30 groundbreaking facts we learned about Farrah Abraham, Catelynn Lowell and Amber Portwood as they are today, in the order that we learned them. Thanks a ton, MTV...
Article continues below advertisement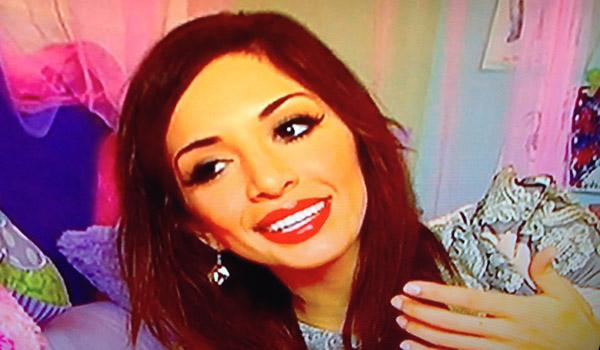 3. Farrah sees an aethestician on the regular for "preventative work" on her face. She and her aesthetician are also friends who often go out drinking together.
4. Farrah's daughter Sophia goes to a pre-school taught by a British guy named Glenn. Sometimes, Sophia learns about Chanukah.
OK! News: Read Our Recap of Teen Mom 2's New Episode
5. Farrah's daugher Sophia still uses a pacifier, despite being almost five at the time of filming.
6. Farrah thinks it's "outlandish" that people refer to her as a porn star.
7. Farrah now refers to Sophia's father as "Daddy Derek."
Article continues below advertisement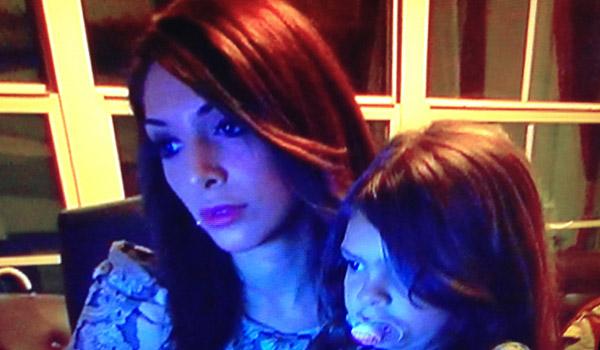 8. Sophia does not like her mama wearing makeup. She actually says that Farrah wearing "eyeball stuff" makes her look "evil." Her words, not ours.
9. Farrah's mom Debra has a tattoo on her wrist that says Farrah—in Hebrew.
10. Catelynn and Tyler bought their own house in Michigan, and her teenage sister, Sarah, lives with them.
OK! Exclusive: 11 Things You Never Knew About Mob Wives
11. Butch and April are still technically married but they're living apart, since Butch is, obviously, still in jail.
12. Catelynn wears a 38DD bra. We may or may not have taken a peek at the tag when she was trying on her wedding dress...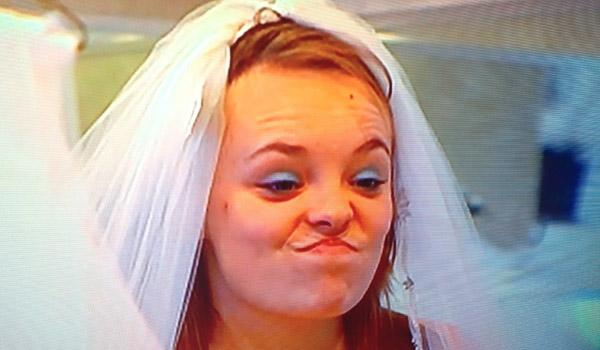 Article continues below advertisement
15. Catelynn and Tyler resent their adoptive parents Brandon and Teresa for not letting them posts photos of Carly on social media.
16. Catelynn and Tyler are still close with their adoption counselor, Dawn, who often arranges most of their speaking engagements.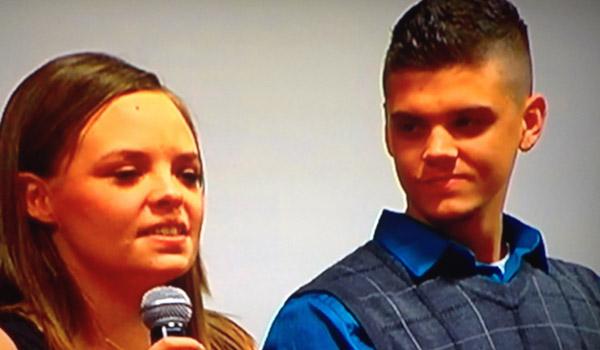 17. April is in the works of opening up her own antique store called "It's All Good." Genius.
18. Butch filed divorce papers against April—from the slammer.
19. Morena gave Catelynn ovarian cysts, so she stopped taking it and instead relies on condoms for birth control.
Photos: See a Brand New Pic of Amber Portwood and her Daughter, Leah
20. Catelynn is totally cool with taking a pregnancy test on camera. Like, literally peeing on the stick in front of the cameramen. She's not preggers though, so don't worry.
21. Just kidding. Catelynn and Tyler don't resent Brandon and Teresa. They love them and are happy that they have such a good relationship.
Article continues below advertisement
22. Amber has seen her daughter, Leah, three times during the one and a half years that she spent in jail.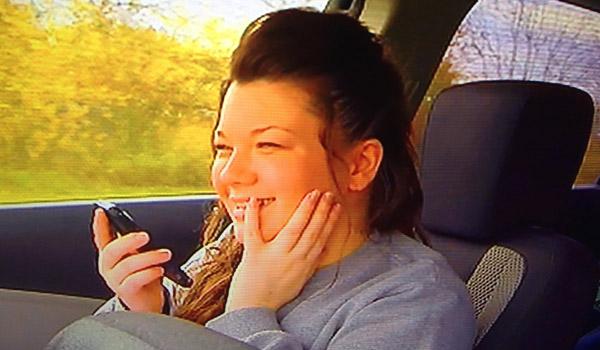 23. Amber let MTV film her getting released because she has a good relationship with the network and they were supportive of her while she was incarcerated.
24. Amber thinks her ex Gary let the fame and money from the show go to his head.
25. Girls in Indiana prisons put jolly ranchers in their hair. Their hairspray in jail is diluted, so they mix it with candy to make it more effective. Or something.
Photos: Adorable Photos of the Teen Mom Girls on Christmas
26. Amber got a manager after she got out of jail so that she didn't let herself look like an "a-hole" again on TV.
27. Gary has a new girlfriend named Kristina, who has a daughter named Karly.
28. Amber doesn't mind the new girlfriend, but is mad that Gary was leading her on while she was in jail and saying that they would be together when she got out.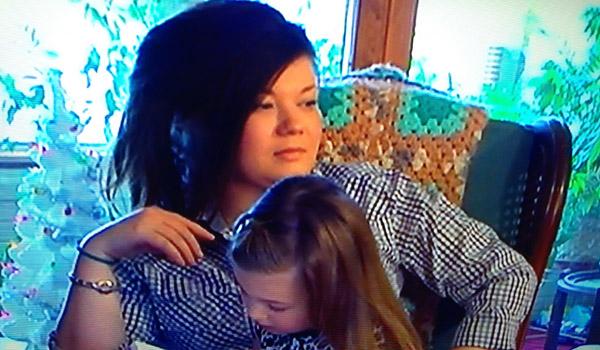 29. Amber and Gary for some reason prefer to speak on the phone and through her mom, Tonya, rather than directly. Unless that's a court order or something?
30. Leah knows that her mom was in jail and is clearly scared that her mommy is going to leave her again. But she won't! Amber's done with jail, guys. We're good.
Watch: The Teen Mom 2 Cast Impersonates Barbara Evans
What did you learn from the specials? Were you surprised by anything they showed? Tweet us @OKMagazine.