VIDEOS
Teen Mom Roundup: Find Out The Good News And The Bad News For Teen Mom 2 Fans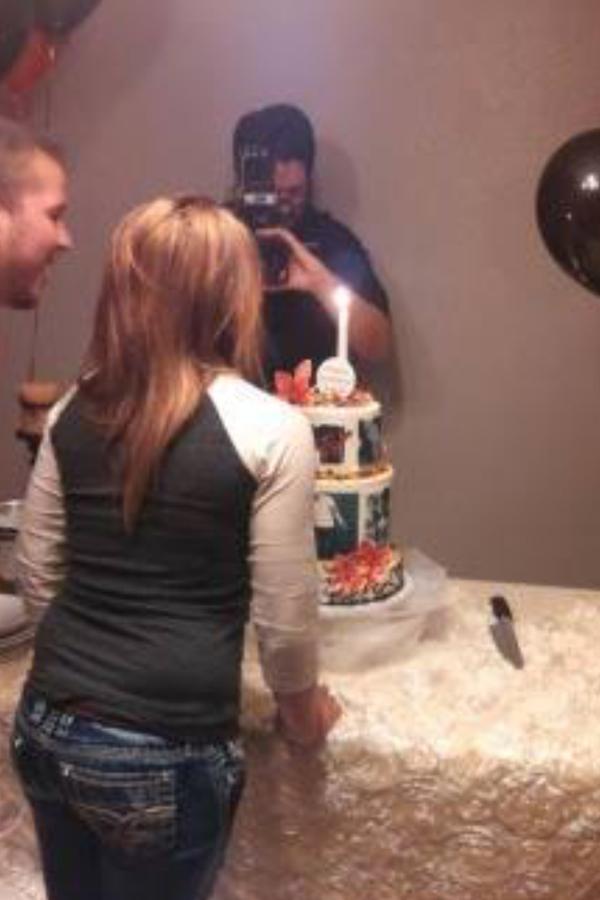 If you fall even one day behind on your Teen Mom gossip, you are really going to have a lot to catch up on. For instance, so much happened within the past 24 hours with Leah Calvert on social media—both great and not-so-great—and we got even more proof that Teen Mom 2 is already filming its new season!
PHOTOS: 7 Pics That Prove The Teen Mom 2 Girls Are Filming Again
Thankfully, we've summed it all up for you in one handy dandy little Teen Mom-centric video. Watch it above to learn more!
Article continues below advertisement