VIDEOS
Beers, Fishing, & Food! Watch The Sneak Peek Of The 'Teen Mom' Dads Special With Corey Simms, Gary Shirley, Nathan Griffith, & Jo Rivera!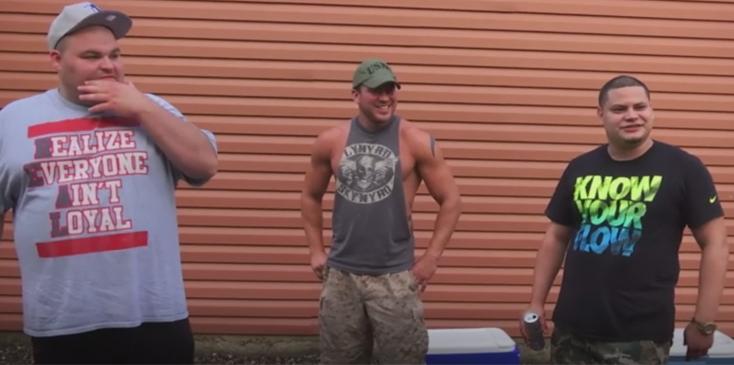 No moms allowed!
The fathers from the Teen Mom franchise, Corey Simms, Nathan Griffith, Jo Rivera, and Gary Shirley, reunited together, without their wives, girlfriends, or exes, to just have some fun manly bonding. ""I called Morgan executive producer and I was like, 'Yeah, we need to do something more outdoorsy. I'm tired of doing Teen Mom,'" Corey explained. "It's more of our, OUR, we are in control of it!"
Article continues below advertisement
"We are here, now we can have a good f*****g time," Jo shouted. "Let's have some drinks, cook some food. That sounds like a plan. We haven't been without the kids for a long time, it's been a while."
Watch the clip below to see the boys come together! Will you be tuning into the special? Let us know your thoughts in the comments section!