VIDEOS
Teen Mom OG Exclusive Preview: Amber Portwood Reacts To Gary Shirley's Baby News—"I Will Never Be Able To Get Over Him Having a Kid With Somebody Else"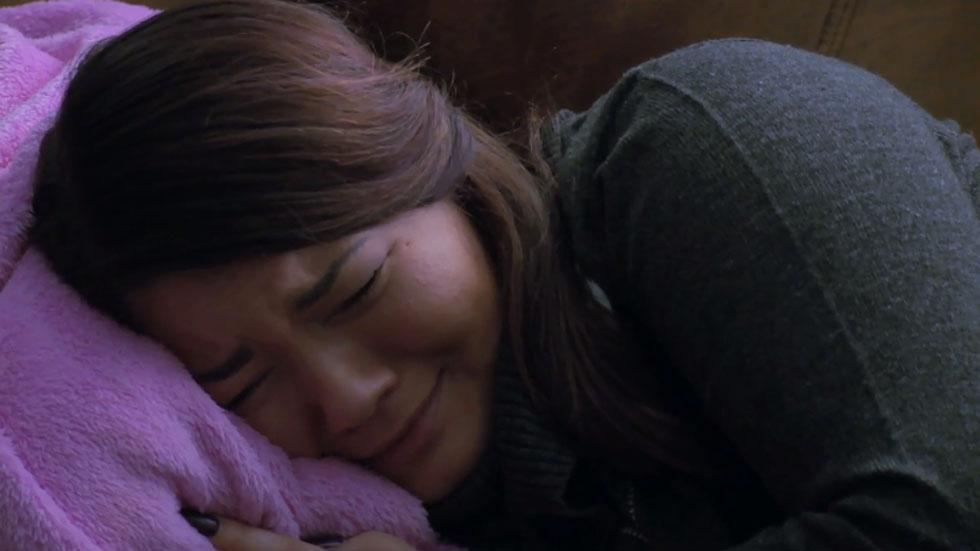 Article continues below advertisement
"I will never be able to get over him having a kid with somebody else, ever," Amber tells her producer Heather, with whom she's grown close. Amber also admits to Heather that it's because of Gary that she'll never be able to find another guy since he made her think that all men will cheat on her or lie to her. Little does she know that that's not true and she will later find love in Matt Baier!
PHOTOS: Everything We Know So Far About Amber Portwood's Upcoming Wedding
Anyway, watch the heartbreaking clip above in which she breaks down into tears—this is perhaps the most vulnerable we've seen Amber, like, ever—and tune into the new episode of Teen Mom OG tonight at 10pm on MTV.
PHOTOS: See Pics of The Teen Mom OG Cast At The MTV Movie Awards
Do you feel badly for Amber? Do you think Gary and Kristina having a baby will be good closure for her? Tweet us @OKMagazine.