VIDEOS
The 5 Craziest Things Said on Last Night's Pretty Wicked Moms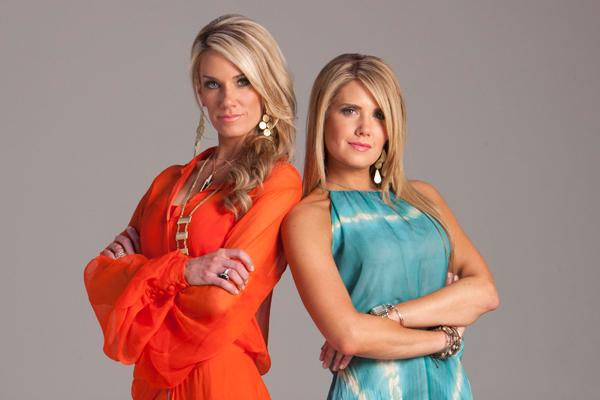 We learned a lot of interesting things on this week's episode of Pretty Wicked Moms: Queen Bee Emily has an inner-tomboy and was a high school basketball star; Miranda throws themed play-dates complete with costumes, a dessert buffet and personalized goody-bags; and any time you tell your doctor a psychic sent you in for an evaluation, he will look at you like you're insane. And hey, maybe you are!
Article continues below advertisement
MORE ON:
Pretty Wicked Moms
Emily: I've got my own set of floaties!
OK! Photos: The Best Pics of The Teen Moms Stars Hanging Out With Each Other
Miranda on sports: The only sport I play is shopping... but there's a lot of walking in that. And running if there's a sale!
Neat-freak Miranda at a dinner party: Who got chocolate cake on my table cloth?
Miranda on her family planning strategy: For selfish reasons I want to be pregnant during the winter ... Who wants to be big and pregnant at the freaking pool?
What do you think was the most outrageous thing said on last night's Pretty Wicked Moms? Tell us in the comments below or on Twitter @OKMagazine.