VIDEOS
The Guys of Million Dollar Listing LA Are No Strangers to Negotiating! Find Out the Other Things They Got a Deal On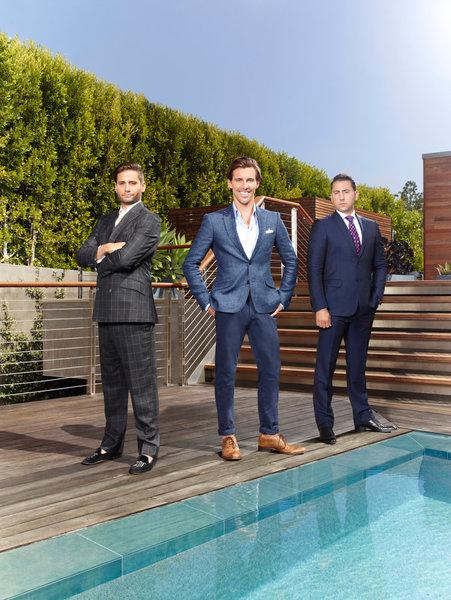 The cast of Bravo's Million Dollar Listing LA are using to negotiating prices that are high in the millions of dollars every day. Just another day at the office for them. But what are the other items in their every day lives they find themselves negotiation on? Check out the video above to find out!
Photos: The best celeb leather looks
The guys also reveal some of the super fun themes they've used for listing events. Sounds like a good time, and maybe inspiration for your next theme party! Minus the insanely fancy cars though...
Article continues below advertisement
MORE ON:
Million Dollar Listing Los Angeles