VIDEOS
The Most Surprising Wins and Snubs at the 2014 Emmy Awards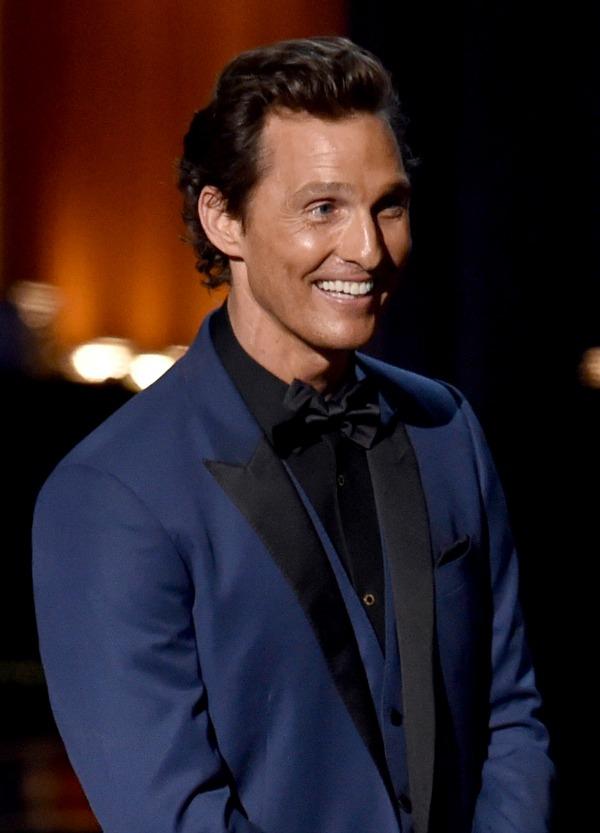 If you watched the 2014 Emmy Awards last night, you know there were a lot of "Wait, really?" reactions after some of the names were called. It wasn't a huge surprise that Breaking Bad cleaned up, but it did raise a few eyebrows when people realized who didn't win.
WATCH: Bryan Cranston and Julia Louis-Dreyfus' PDA totally stole the show
Check out the video above to see who missed out on a gold statue this year, most notably in the Best Actor in a Drama Series category. Bryan Cranston's win meant McConaughey, Harrelson, and Hamm's loss! Same thing in the Best Actress in a Drama Series category: congrats to Juliana Margulies, but bummer for Claire Danes, Kerry Washington and Robin Wright. It's just one of the downsides of living in the Golden Age of TV—there's so much good stuff!
Article continues below advertisement